Does offer to download elevation files first check if those files exist or are out of date
During a recent map download Locus offered to download elevation data as below: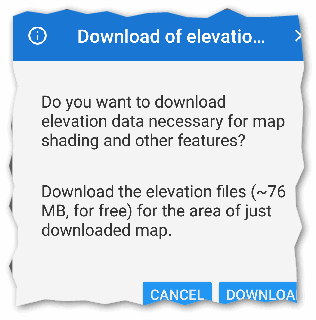 Before tapping DOWNLOAD I checked the number/ size/ modified date of the SRTM HGT files. After the download I again checked the files. I saw no change to the existing HGT files. Does Locus first check if (any) existing HGT files are out of date? Otherwise this download may be a waste of time.
Some of the existing files were high resolution OpenDataPortal files (25MB each) which fortunately were not overwritten by lower resolution Locus files (2.8MB each).