Make Audio Coach menu item names consistent with Preset menu item names
Preset menu item names: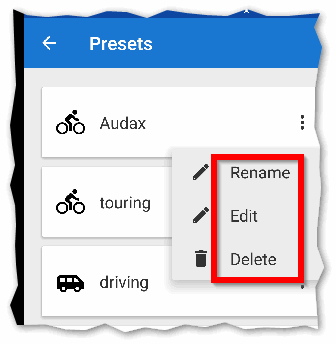 Identical functions for Audio Coach menu: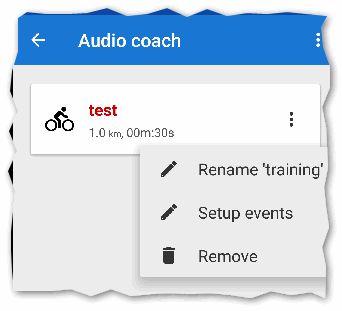 To be consistent and more concise use same Preset names in Audio Coach menu.
Again, when "editing" a preset and "setting up events" there is inconsistency in the window heading. For the Preset, just the name is displayed, eg "touring":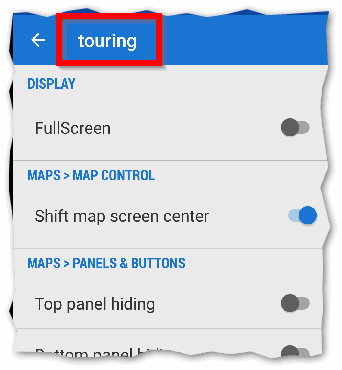 but for an Audio Coach "training", there is more, I'd argue redundant, text: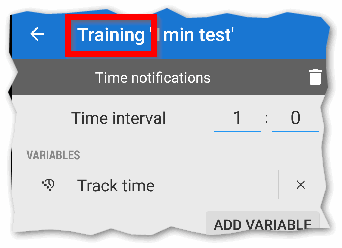 Again, I like the Preset style over the Audio Coach style. And this name "training" to me sounds quite odd as native English speaker. The word is not needed. I think somewhere there is even mentioned "trainings" (plural) which is even more odd.