Route Planner: move point on existing map instead of special modal zoomed-in view
When I want to move a point to a new position, for example tap green triangle Shaping point then tap dot-in-circle Select location: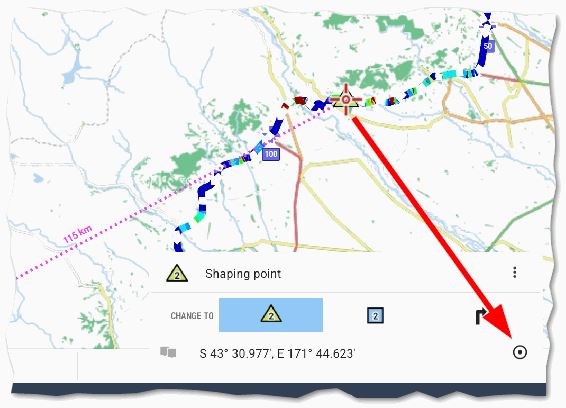 then tap Select on map: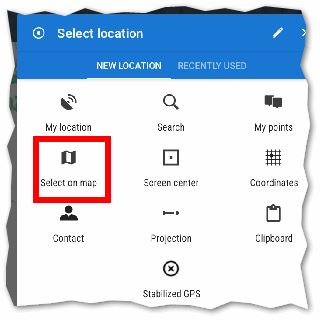 a completely new zoomed-in modal view of the map is now displayed which I find is quite disorientating: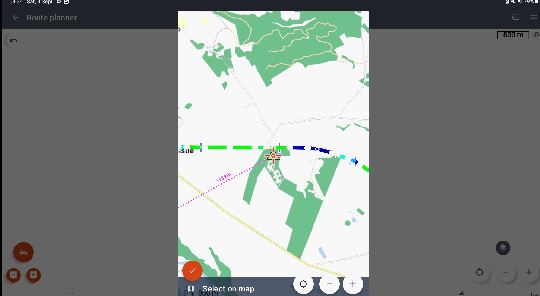 The context of the original map is lost, and only a small zoomed-in map is displayed.
My suggestion, after tapping "Select on map" is the full/ original map is displayed/ restored, from where the user can if necessary decide whether to zoom in or out, in order to correctly move the point.
See the attached video - I find the current behavior quite disorientating.