Allow offline address search when a Contact address is tapped
When I tap the "push pin" icon for an Android contact address (screen cap below) I get a list of suitable GPS apps.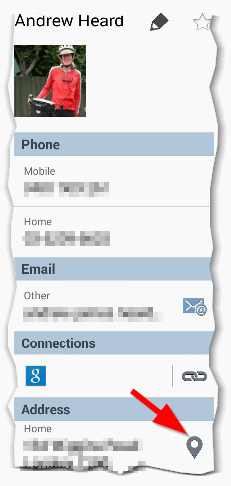 When I select Locus Pro or Free from the list, Locus only offers an online address search.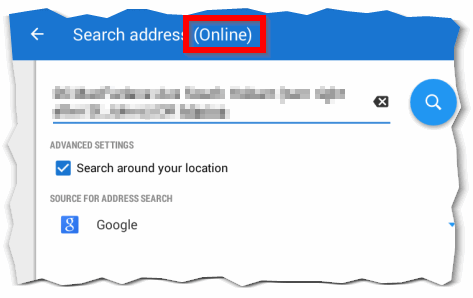 Please also allow offline address searches. Make this a sticky setting. All my searches use offline addresses. Ironically my phone is generally offline (airplane mode) so the search is doomed to fail, although only an online search is offered.