Problem with importing complex polygons
Hi,
I have a problem with importing polygons with "holes" to locus.
I have shape file like this in qgis.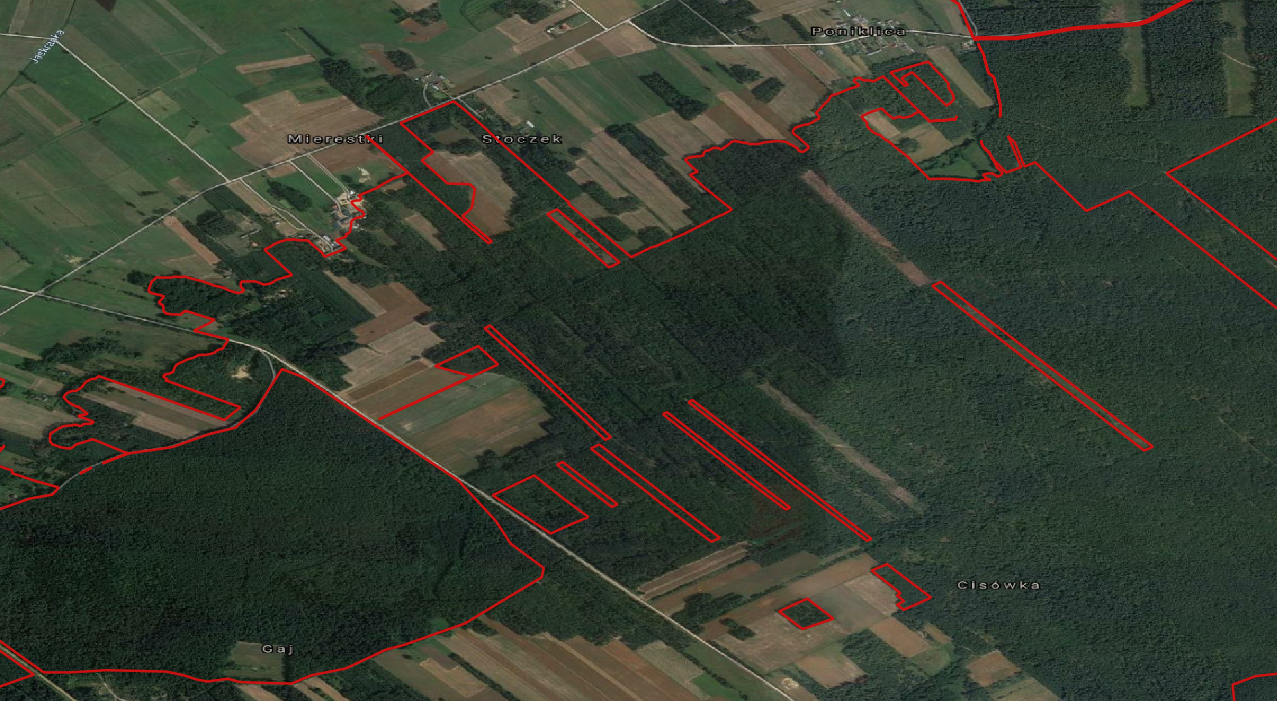 I save it as a kml file and import it to locus. After importing the inner rectangles are not visible: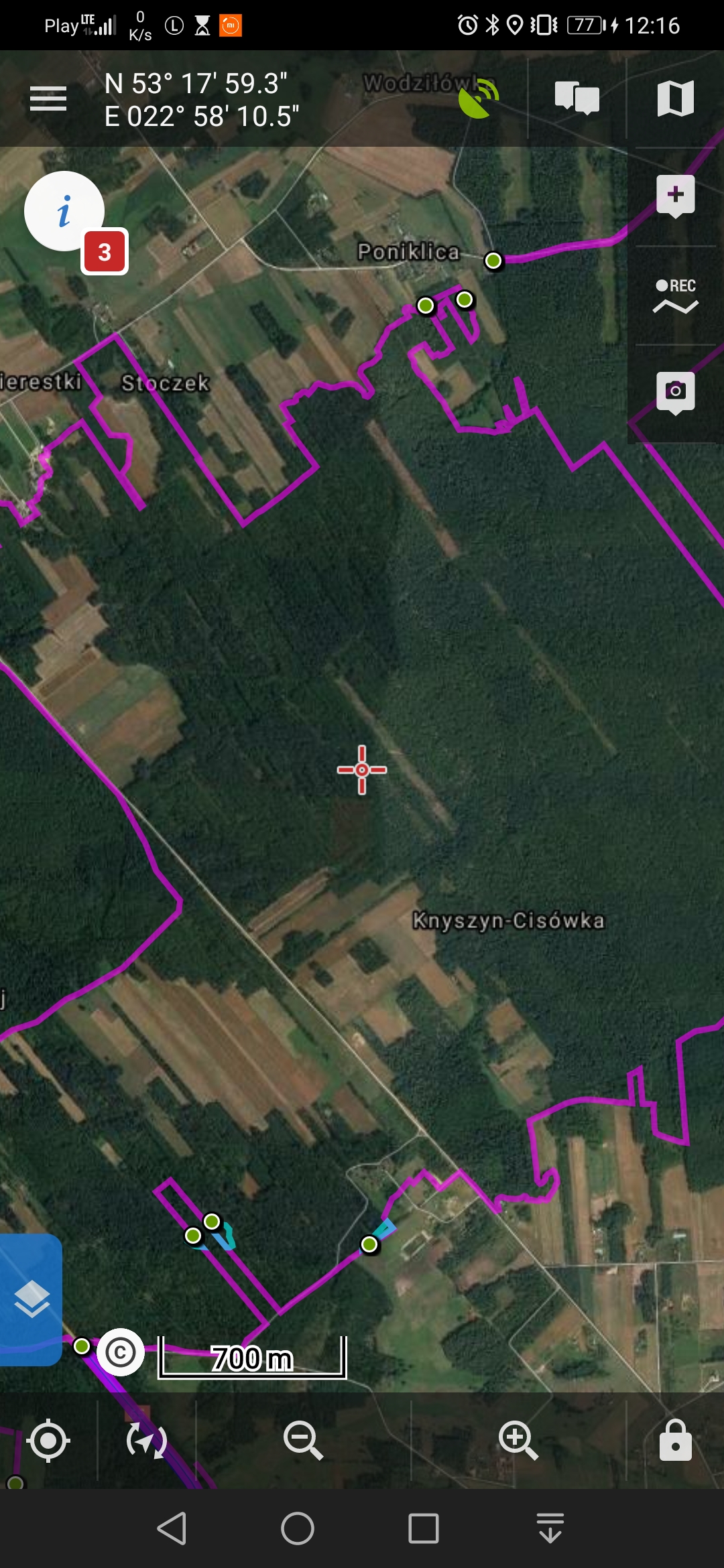 When I open the kml file with mobile or desktop version of Google Earth then everything is ok.
I attached a kml file in which there is the same problem: there is no "hole" after importing it to locus.
BTW. Locus is a great software!