Web points not sorted alphabetically
The points on my devices are carefully named to be in useful alphabetical order. But when synchronized to Locus Map Web, the same points are in some random order making it very difficult to find the point you want, especially when there are large numbers of points in the folder.
Until there are methods to sort/ order the points, please at least, sort the points by their name.
Locus Map Web points below - random or no sort order?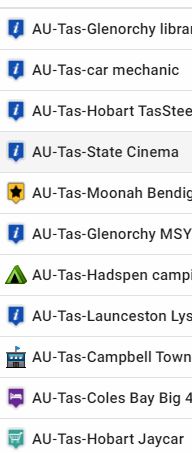 PS. I note from https://www.locusmap.app/finally-you-can-plan-routes-between-caches-on-the-web/ this functionality is most likely "in the works", so thanks!