Hi, i am struggling with my settings an i cant figure this one out.
When i open a poi in LM4, i get some information about my poi.
Then i press "more" to show all info for my poi.
Is there a setting i can change to eliminate the step when a click on a poi so that it open ddirectly and show all the info for my poi?
Step 1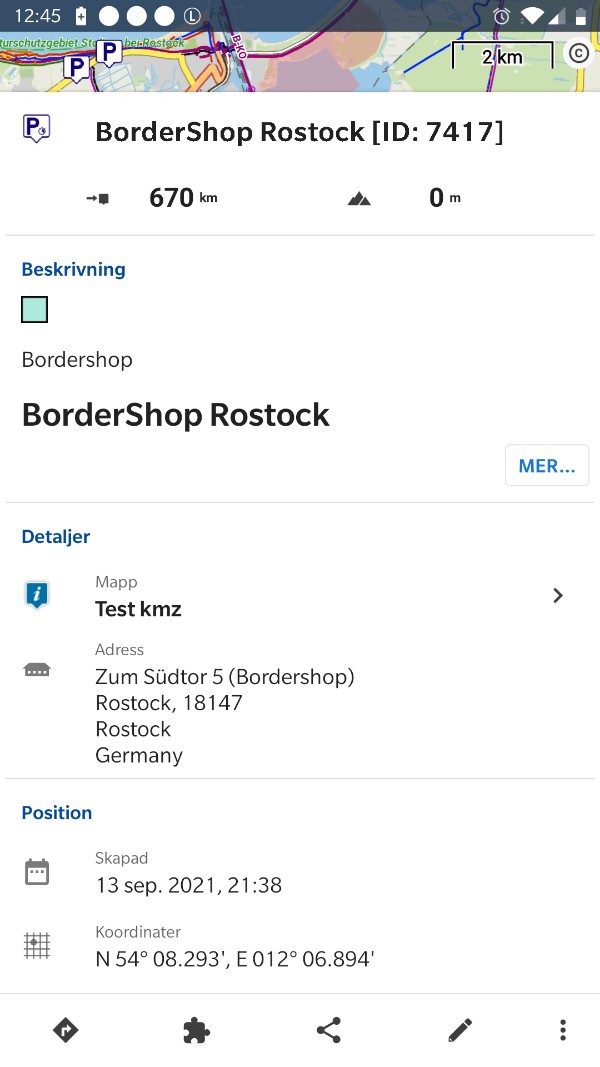 Step 2, where i would like to land on directly after i press my icons on the map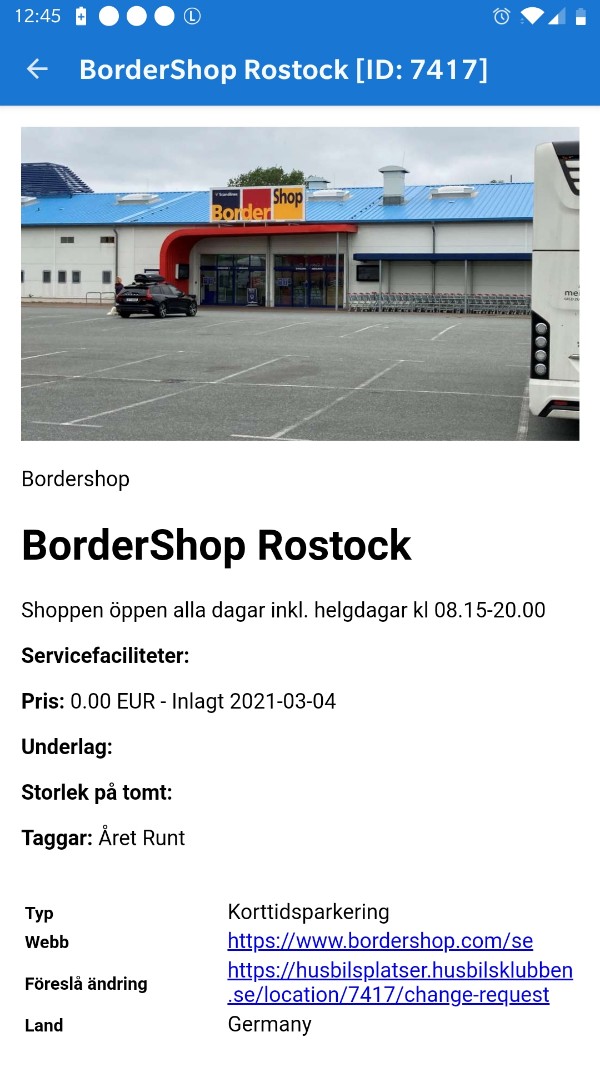 Best regards Joakim