I have notice that on Locus Map 3 Pro I don't see some ski lifts.
I am using Mapsforge maps for offline use.
Here is the screen from my phone.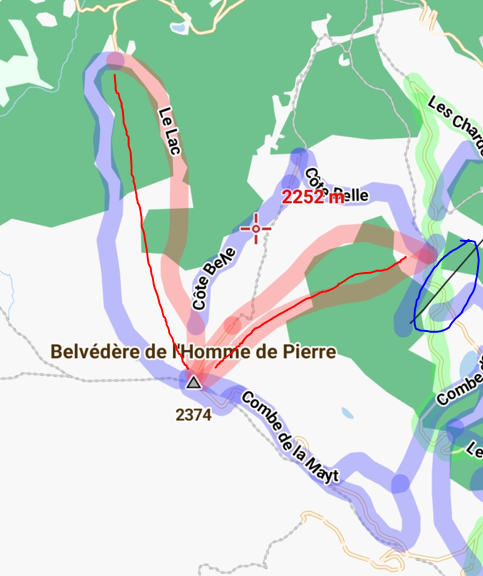 With red lines I have marked missing ski lifts. With blue line I have marked ski lift that appears on map.
I have download ski maps planet_pistes.osm.gz in OSM format from from OpenSnowMap, then with osmosis extract pat of map that I am interested about and convert it to Mapsforge format. When I use new map results was the same, some ski lifts are still missing.
Then I use JOSM to edit extracted part of map from OpenSnowMap and notice that missing ski lifts in LocusMap are on the map.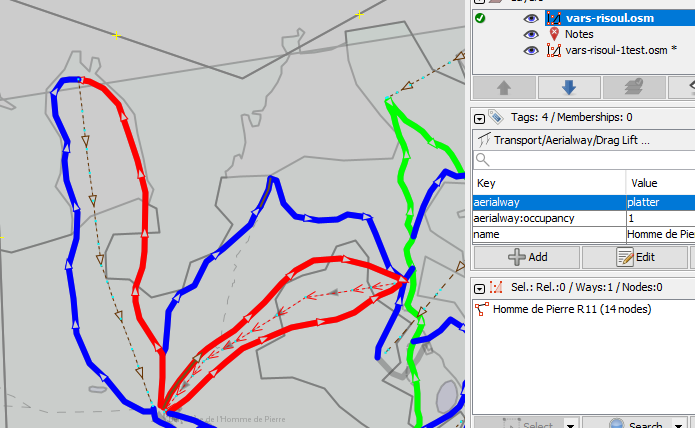 And notice that both missing ski lifts for key aerialway have platter.
Ski lift that is shown in LocusMap (blue circle on first image) for aerialway have chair_lift for value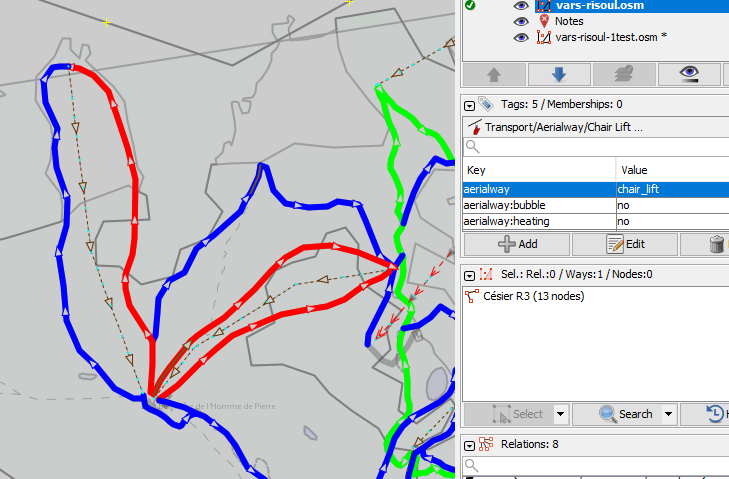 Then I have check complete map in JOSM and conclude that all ski lifts that are missing in LocusMap have value platter for key aerialway.
I have try to find in settings is this possible to set but no luck for now, so can you help me?