Display selected icon for live tracking instead of fixed icon
At the moment the live tracking icon is always this black+white head+shoulders below right?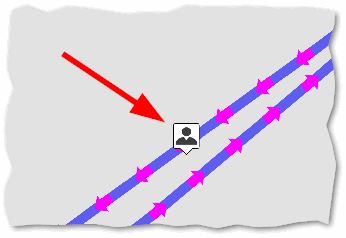 How about displaying the chosen live tracking icon from settings - see my settings below? If there are multiple people in the group we could see each location with their chosen live tracking icon instead of the fixed black+white head+shoulders icon?