Name of (1st) Via-Point not shown in Dashboard
I have created a Track in Route-Planer with some via-Points. The Name of the first via-point is not shown in the dashboard. Instead of the name there is only "Via Point" in the dashboard. If the same point is the second one on the track, the correct name is shown (I did not touch that via point when editing the track).
I use this track for Guidance so the Dashboard-Fields are from Guidance-Mode.
First Via Point (see lower right corner)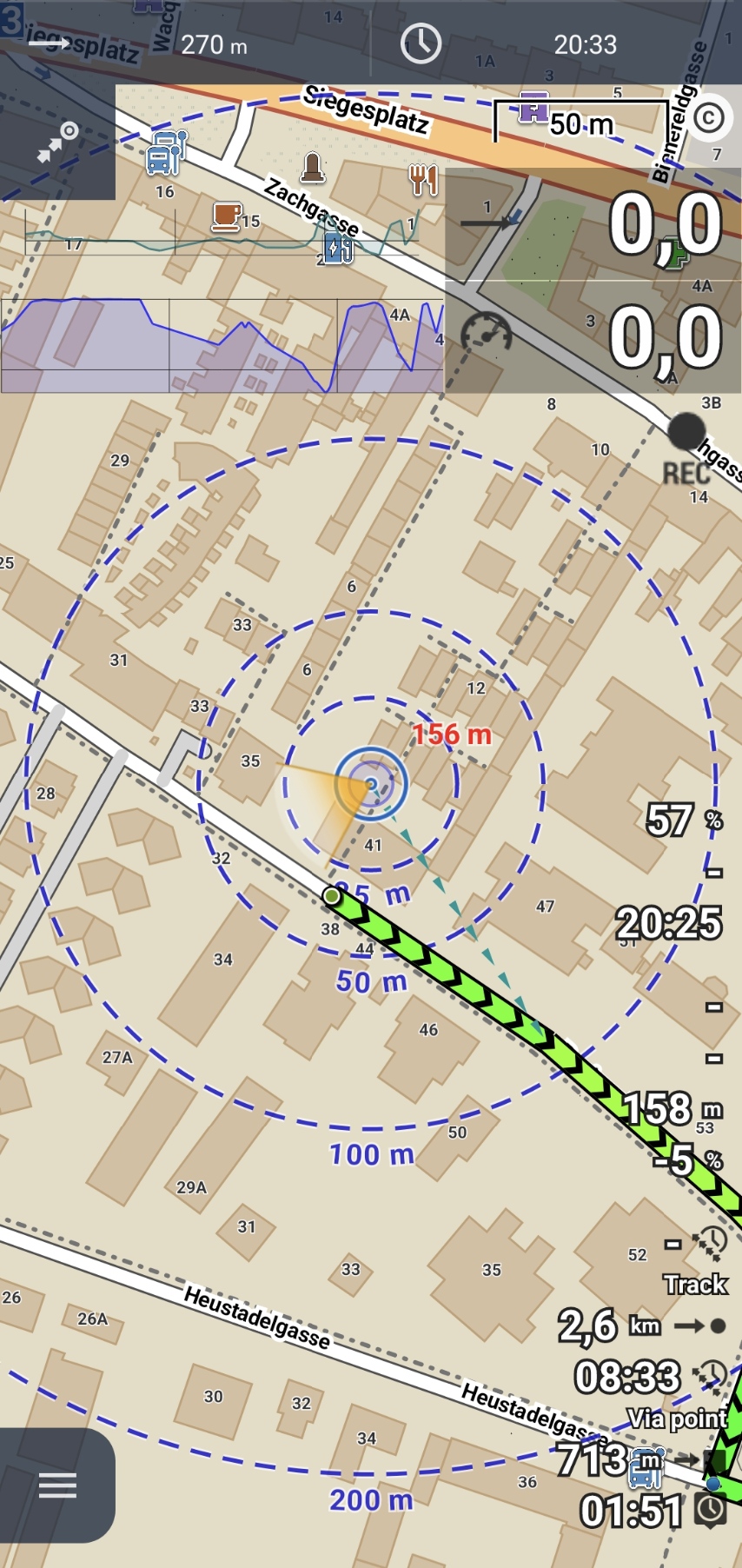 Second Via point