This object is in archive!&nbsp
Curved vs. awkward contour lines
I noticed that on some maps there are quite good-looking curved contour lines (LoMaps, older OpenAndroMaps v3). But sadly on some other maps (newer OpenAndroMaps v5, freizeitkarte-osm.de) they are rather awkward (independent of the used Theme) - which looks artificial compared to other curved elements on the map like streets or rivers.
The beautiful curved contour lines just appear within Locus. The same maps within other apps (Orux or Cruiser) are looking awkward too (independent of the used Theme). So it seems that Locus applies some kind of "Bézier curve"-filter. But not to actual maps based on Mapsforge v5.
Do you have an idea of the reason and are you able to make curved contour lines work for Mapsforge v5 maps too?
LoMaps: (curved)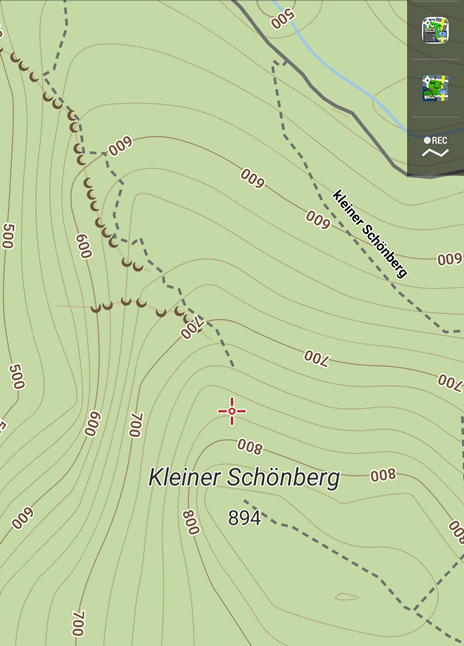 OpenAndroMaps v3: (curved)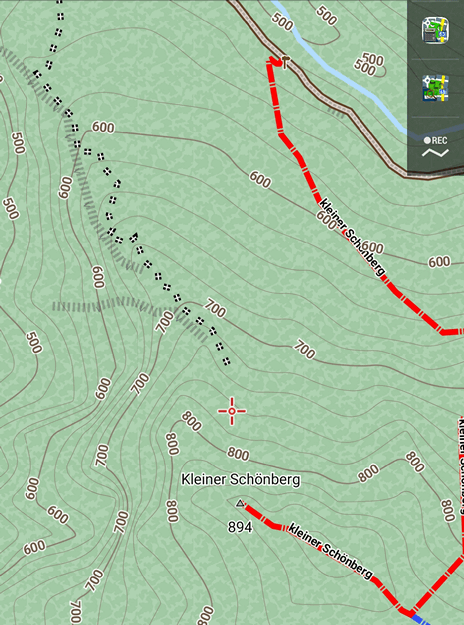 OpenAndroMaps v5: (awkward)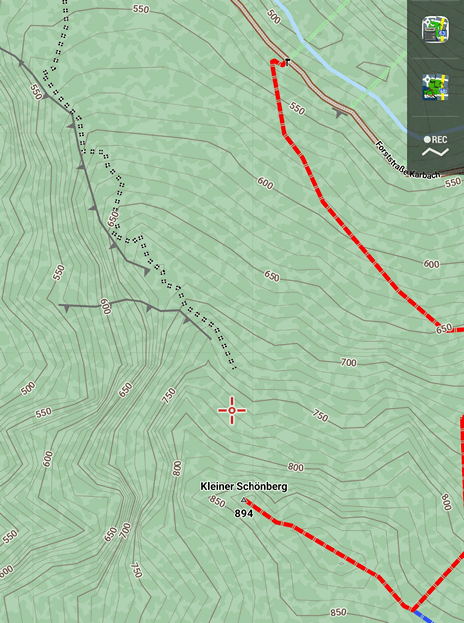 :