Support all file management tools of the system
Locus seems to only support a single file management tool, but other apps can support almost all file management tools apps in system. I don't know why, can Locus also implement?
For example, my mobile phone is installed with the Total command file manager app.
But Locus can't link to it. However, other apps can do it. Please see:
And please note that here I can choose almost any appropriate app very conveniently.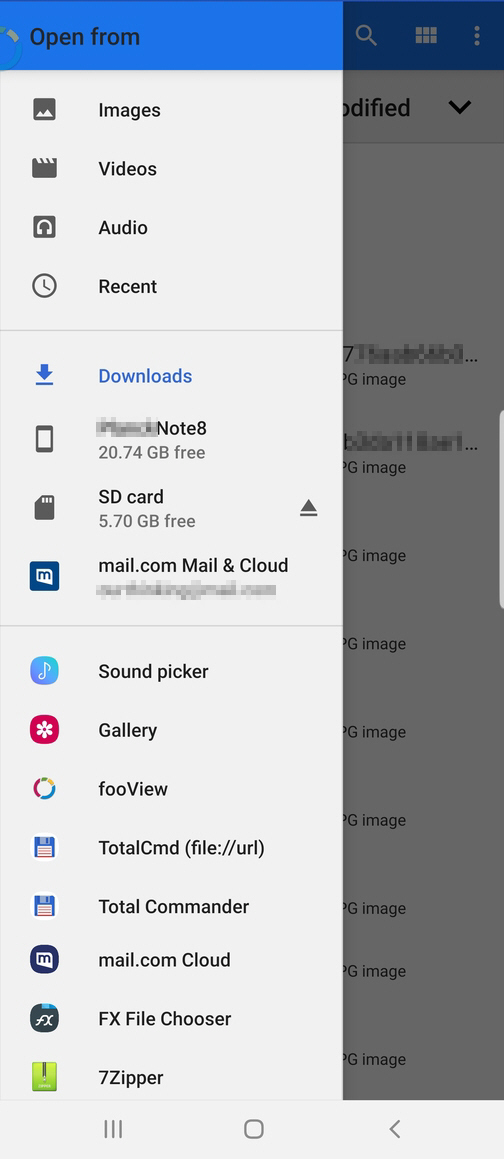 I expect Locus to achieve it.