Hi,
I still have issues with the new v4 maps/themes.
Example (N 32.662272° W 16.895900°) - this is lomaps Portugal V4 (2023-03-23) on Locus 4.17.0 with hiking + cycling Locus theme: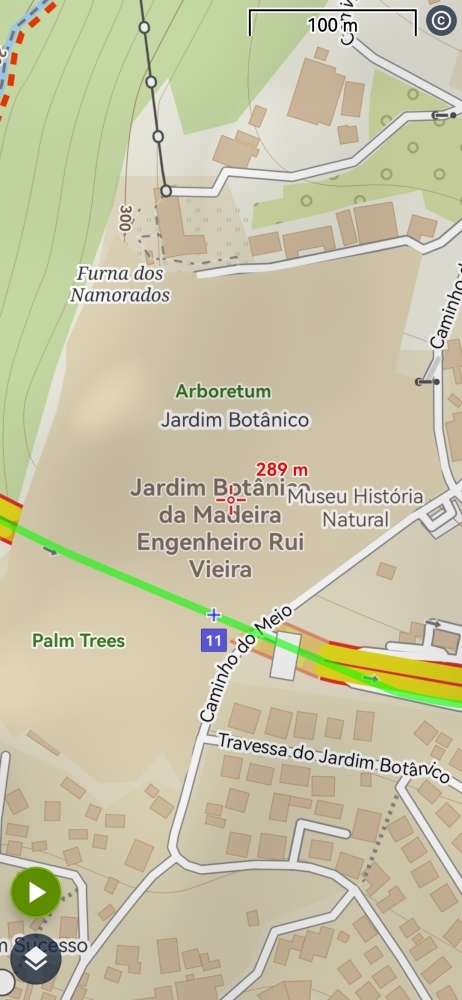 And this is how it looks with OAM/Elevate (which makes more sense, right?):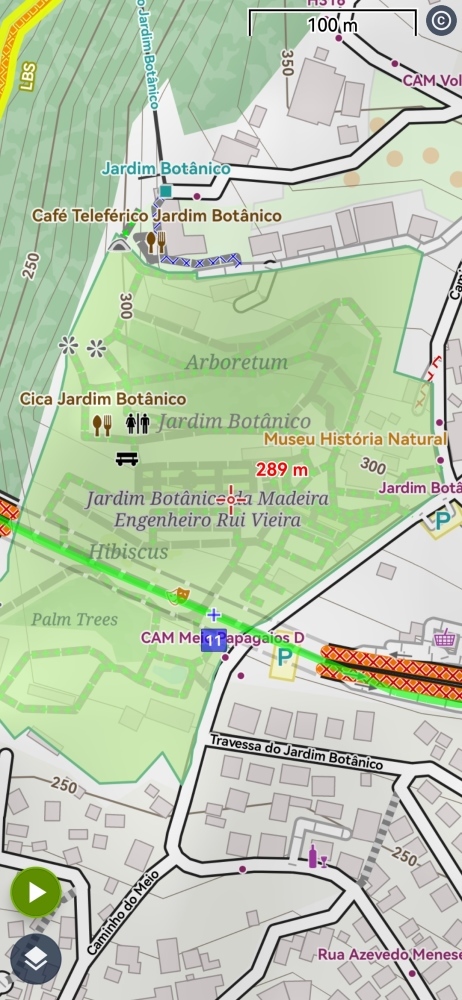 So (again), I was lucky that I could download and use oam maps.
Best wishes,
Gunnar