Purchasing "better" / more detailed offline maps
I would like to purchase a better set of offline maps - specifically USA and Canada. Here is an example:
When I am at home and plan a ride, I see all of the old roads and 4x4 tracks - this is using the online maps (no cost):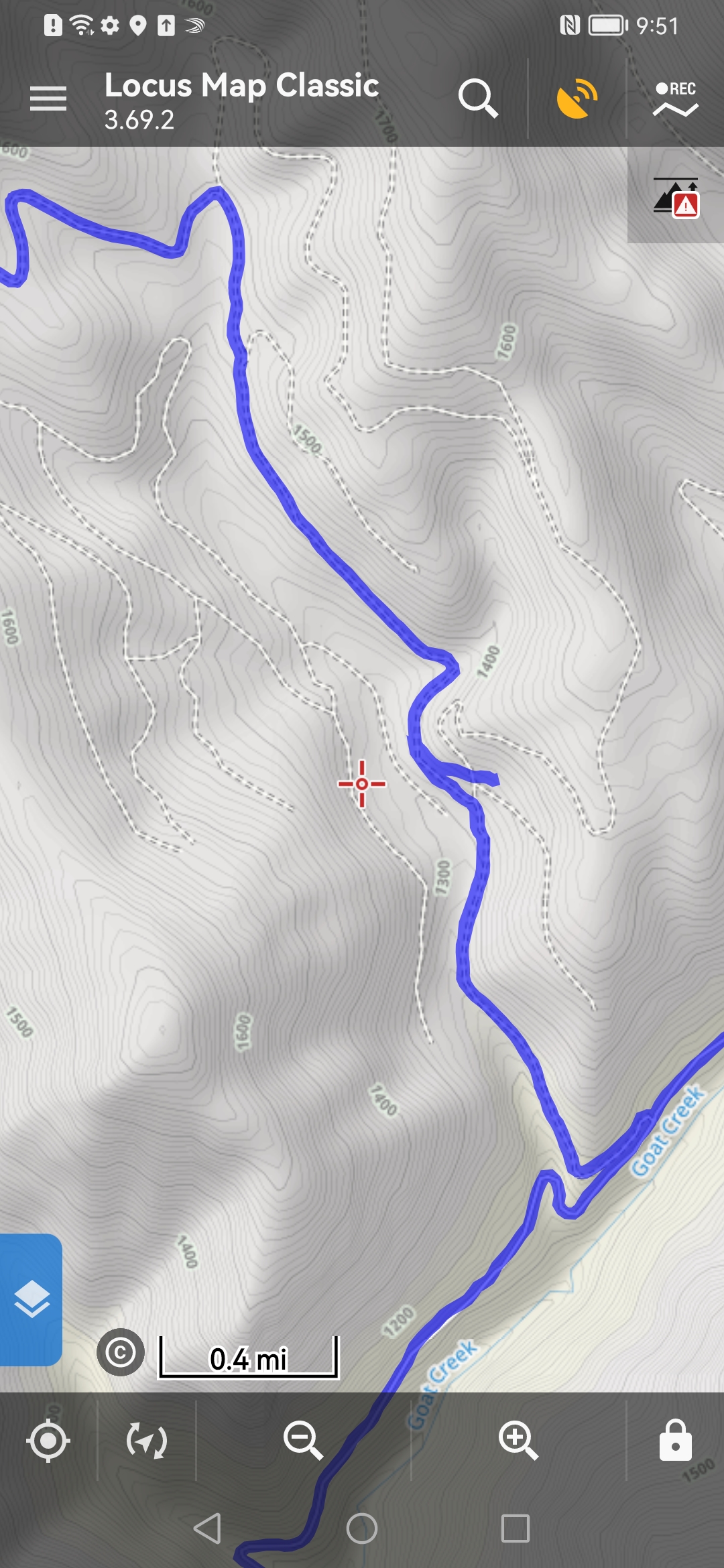 And this is what I actually see when I am out there - flying completely blind :-(
This is zoomed in on the small spur you see in the middle - just to make sure I did not need to zoom more - nothing, no roads, no info: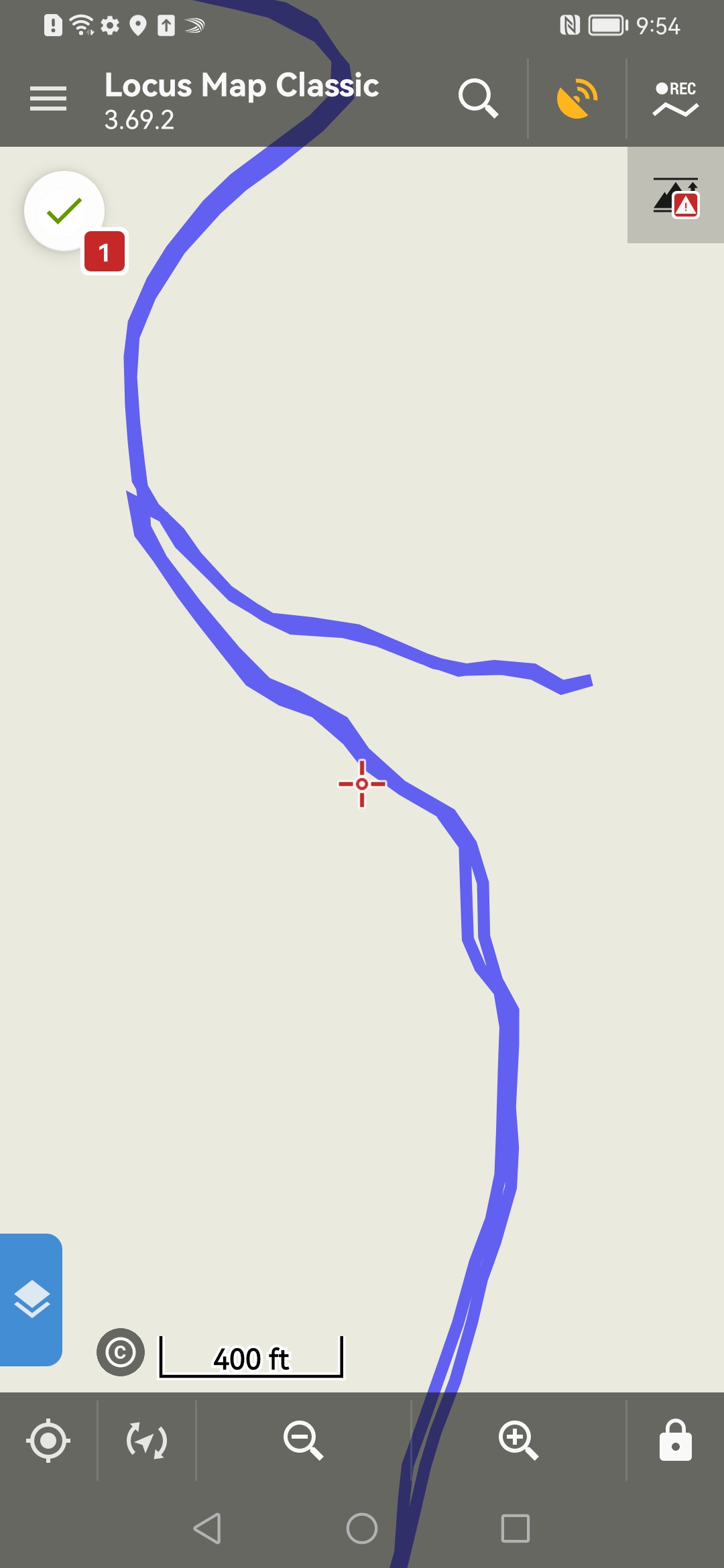 I love using Locus Maps and I am recommending it as a complete solution for ADV riders, together with an Android tablet and remote control. But in more and more cases the maps are just not comparable with Gaia or Garmin.
I am happy to pay - is there a way to fix this? The maps MUST be offline and be able to cover large areas - for example this ride was from the Canadian border in Washington, to Oregon and back up to Idaho.
THX!