Not all routing data - RD5 files - offered for Cyprus
When I tapped to download the routing data for Cyprus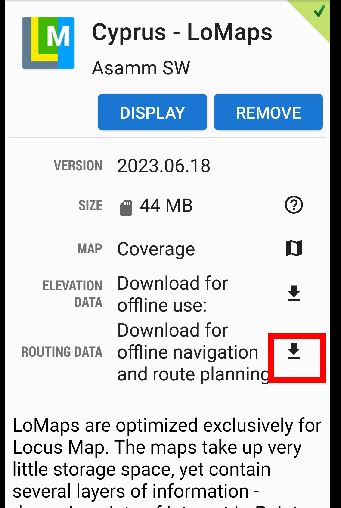 one files was downloaded - E30_N30.rd5. There were no errors & no reason to suspect this was not sufficient coverage for the whole map.
But when I later did some routing, I got a message saying routing data was not available, and asking to download - E30_N35.rd5.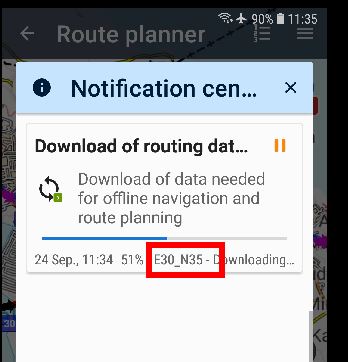 Further checking @ BRouter Grid https://www.google.com/maps/d/u/0/viewer?mid=1ZHjQ8Jcyw3Upe-EIizvSDNFmkCA&ll=37.19338300173564%2C33.124328008699095&z=6
shows there's no doubt E30_N35 should have been downloaded.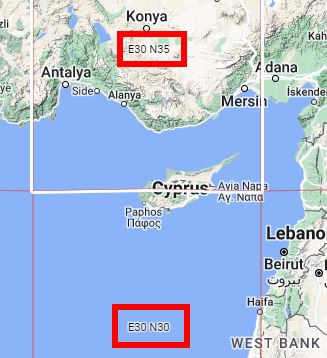 Although I don't have the evidence now, I'm pretty sure I've had similar issues with W15_N50 in Ireland not being offered,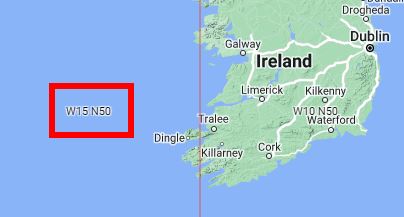 and New Zealand