Adjust track pattern to map zoom level
Here is a track using the new improved slope mode. It is very good: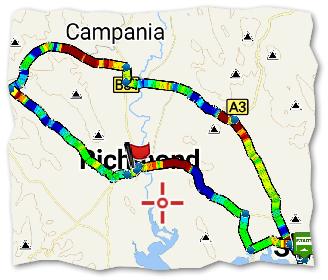 But when I add a directional arrow pattern to the track style: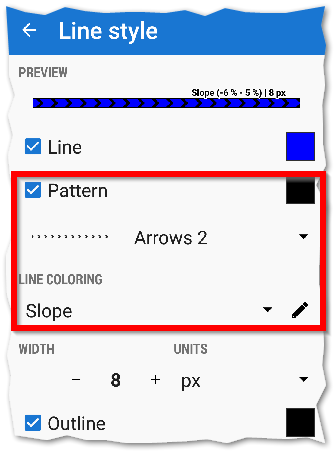 At low zoom levels the track is now dominated by the pattern, and the slope coloring is impossible to see. Even at higher zooms the coloring difficult to see because there is not enough space between each pattern symbol: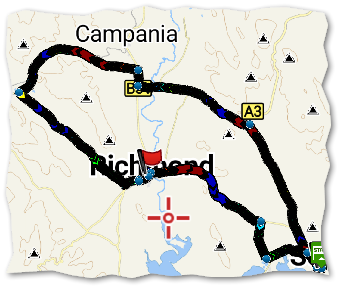 I suggest there should be more space between each pattern symbol, and the spacing takes better account of the current zoom level.
Note with simple coloring the track is good - the pattern spacing and the underlying color are both great. Maybe this issue is specific to Slope coloring mode?