Bug when hitting the button "BACK" when recording a Track
Hi Found a Bug in the Track Recording screen.
How to reproduce.
-Start Recording a Track.
-Click on the Rec Button (Track starts recording)
- After several points are created, Hit the Back button on top.
-All the Track Recording Info scrolls to the left but it remains a white screen on top of the map.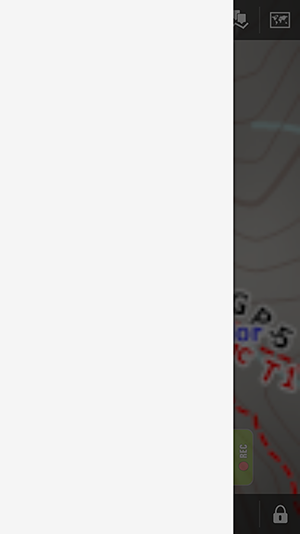 It should hide with the rest of the info.
If you touch on the map it scrolls to the left correctly. so it's the back button the problem.
Samsung Galaxy S6 - Android Lollipop 5.1.1
Greetings.