download of large map never shows 100% complete
When downloading this large 1.8GB map the progress bar got to 98% and never further. I was concerned the 20 hour download had failed 20KB from the finish.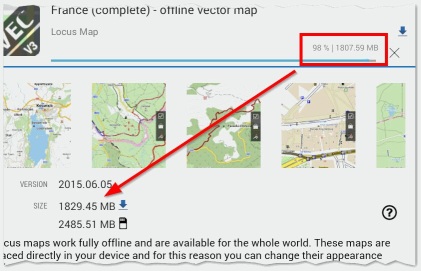 When I checked the menu for download progress it suggested all completed: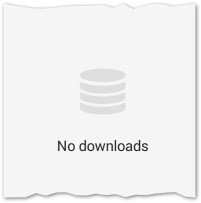 It appears the statistics are not refreshed to 100% after the final data transfer?