Improve "Edit route" - adding a new trackpoints
Hello,
I contact you by mail because the registration on your help desk doesn't work.
Is-it possible to have the same option when I edit a route as when I create a route (the + and - buttons) like in this
pictures :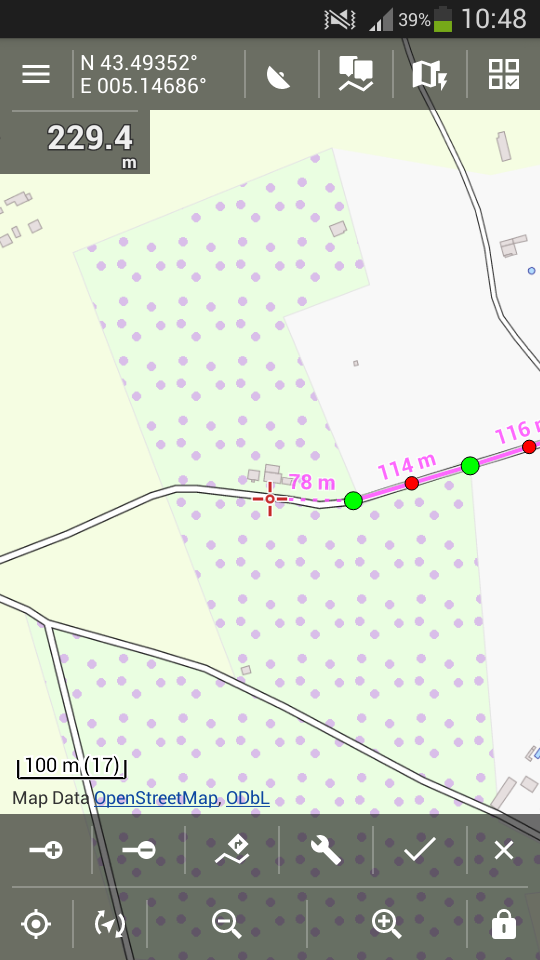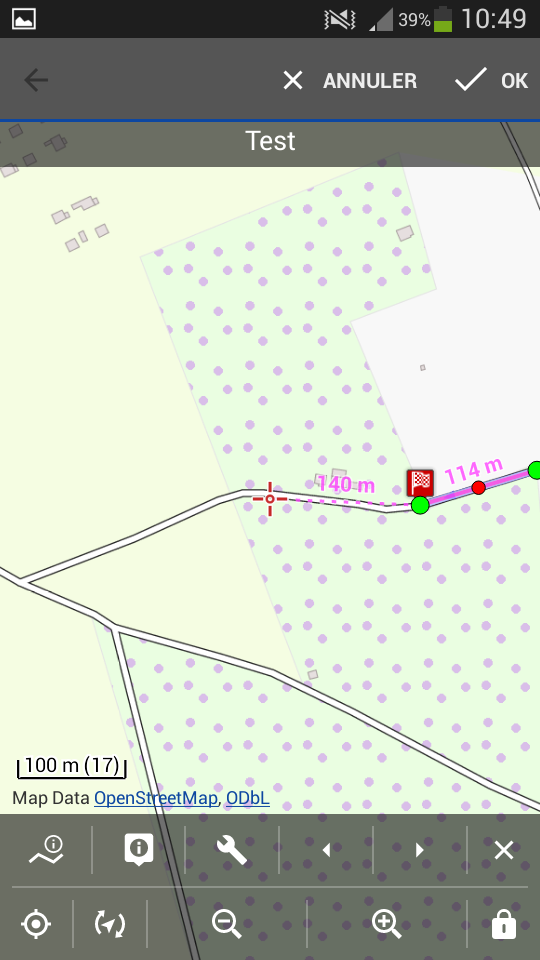 The first picture is the "create mode". I can use the + and - buttons to add quickly a new point in the end of the route.
The second picture is the "edit mode". I can't use the + and - buttons so continuing route is longer because I have to move the last point dans use the red point to add an intermediary point.
Thank you for the help