Grey background dashboard
Some tiles of the dashboard have a grey background. In this example all tiles in the upper row are affected. But I have seen this on different positions as well.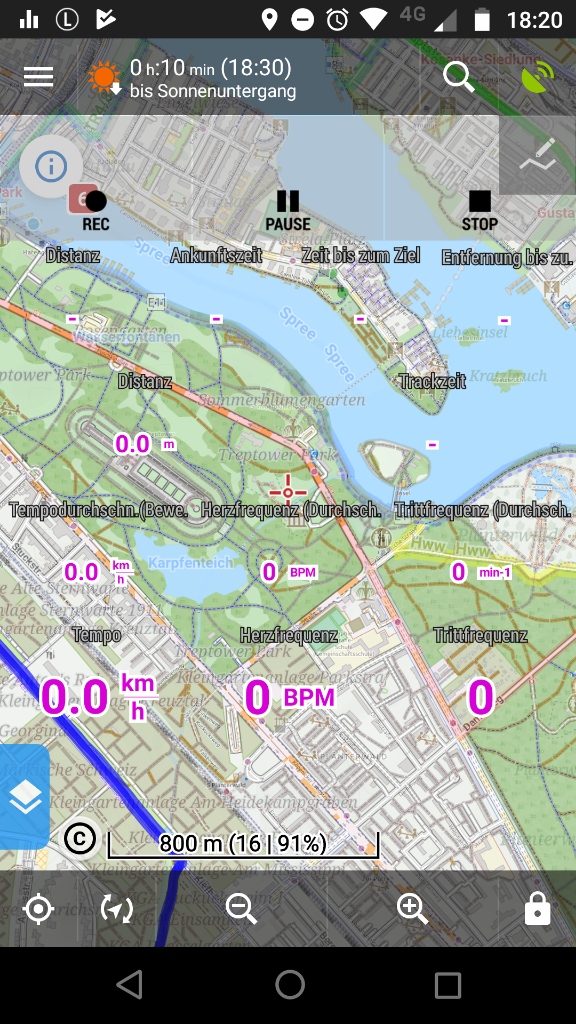 It looks in a similar way on the dasbhoard editor — here are some tiles not grey, but that changes from time to time: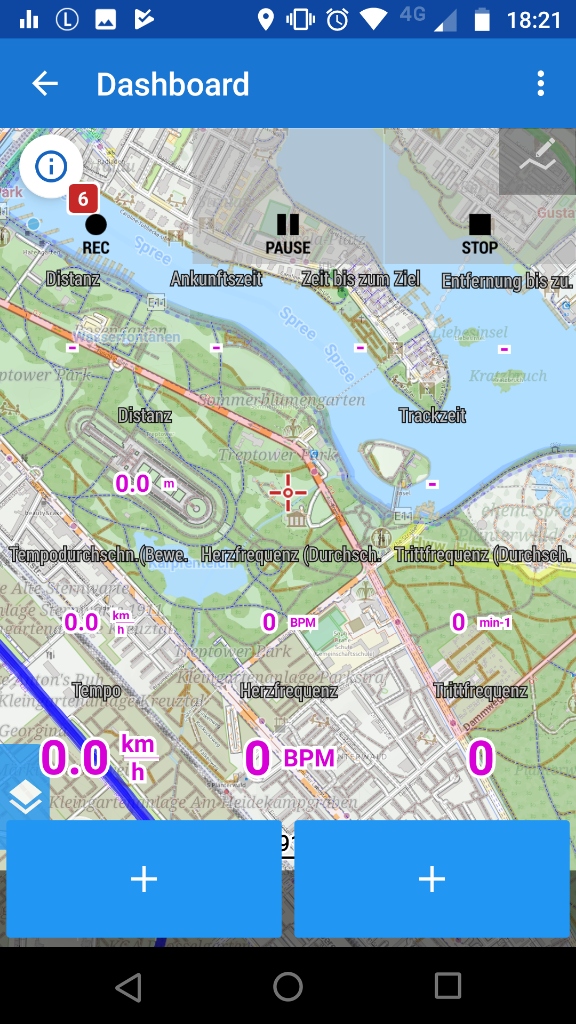 Alle tiles have transparent background settings: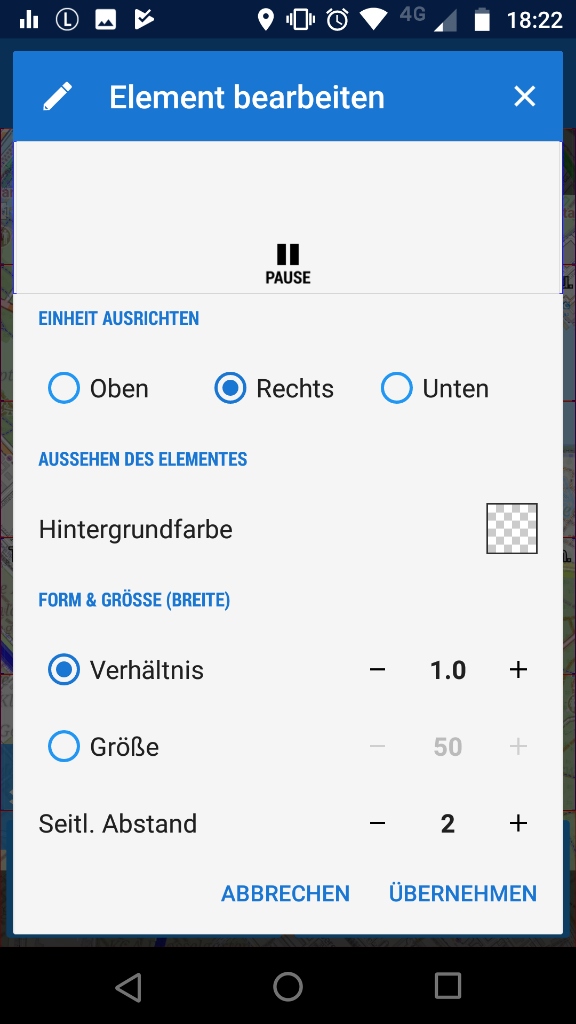 In same cases after pressing "übernhmen" the tiles get really transparent, in some cases not.
Unfortunatly I did not find any rule for this behaviour.
I can reproduce this on Moto Z Play, Android 8.0.
Could you pleas fix this?