Map colored by elevation like UK topo map
I would just love a theme like topo maps on my LoMaps... maybe there is one already?
I do not like mapshading altitude, cause mapshading overlay (lowland blurry greenish) seems to cover everything.
Like the UK picture below, is it possible to come even close with todays settings and possibilities?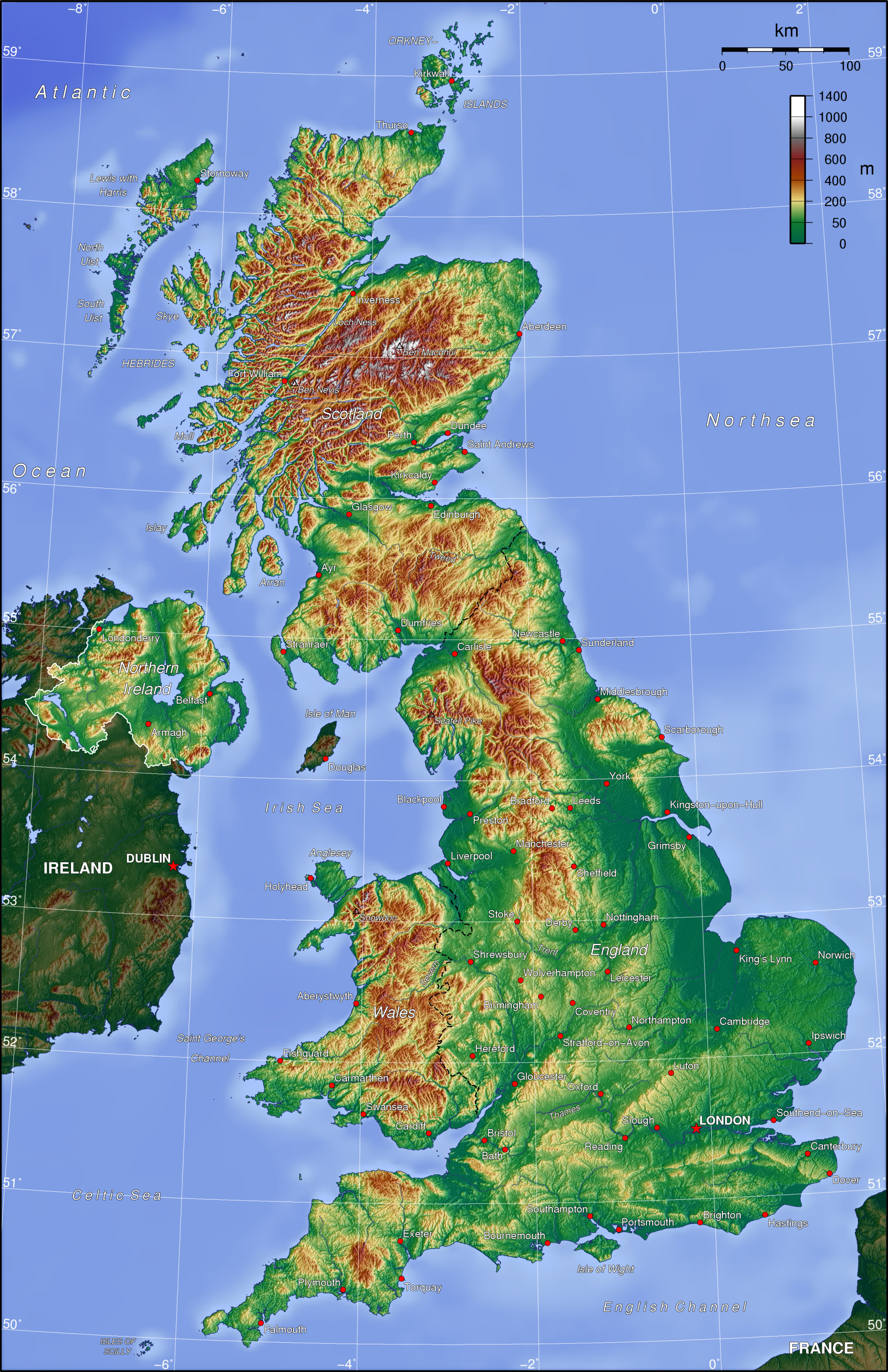 Hallgeir