Icons missing in right toolbar after restart
Hello,
I have a external app icon in the right toolbar. This is configured in car preset configuration. The screen after I select my Car preset looks as follows.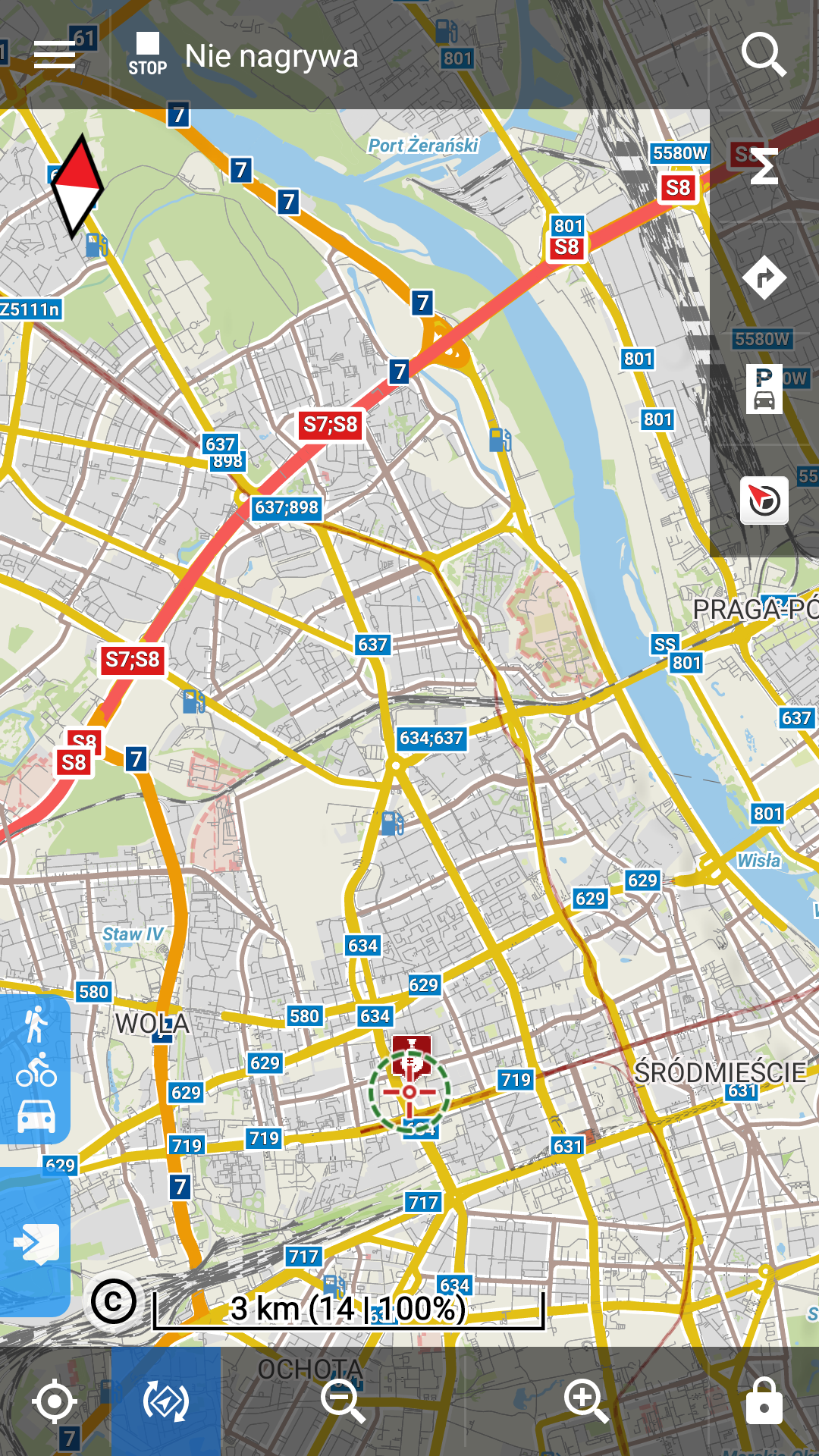 But after a restart the app, the icon is missing :(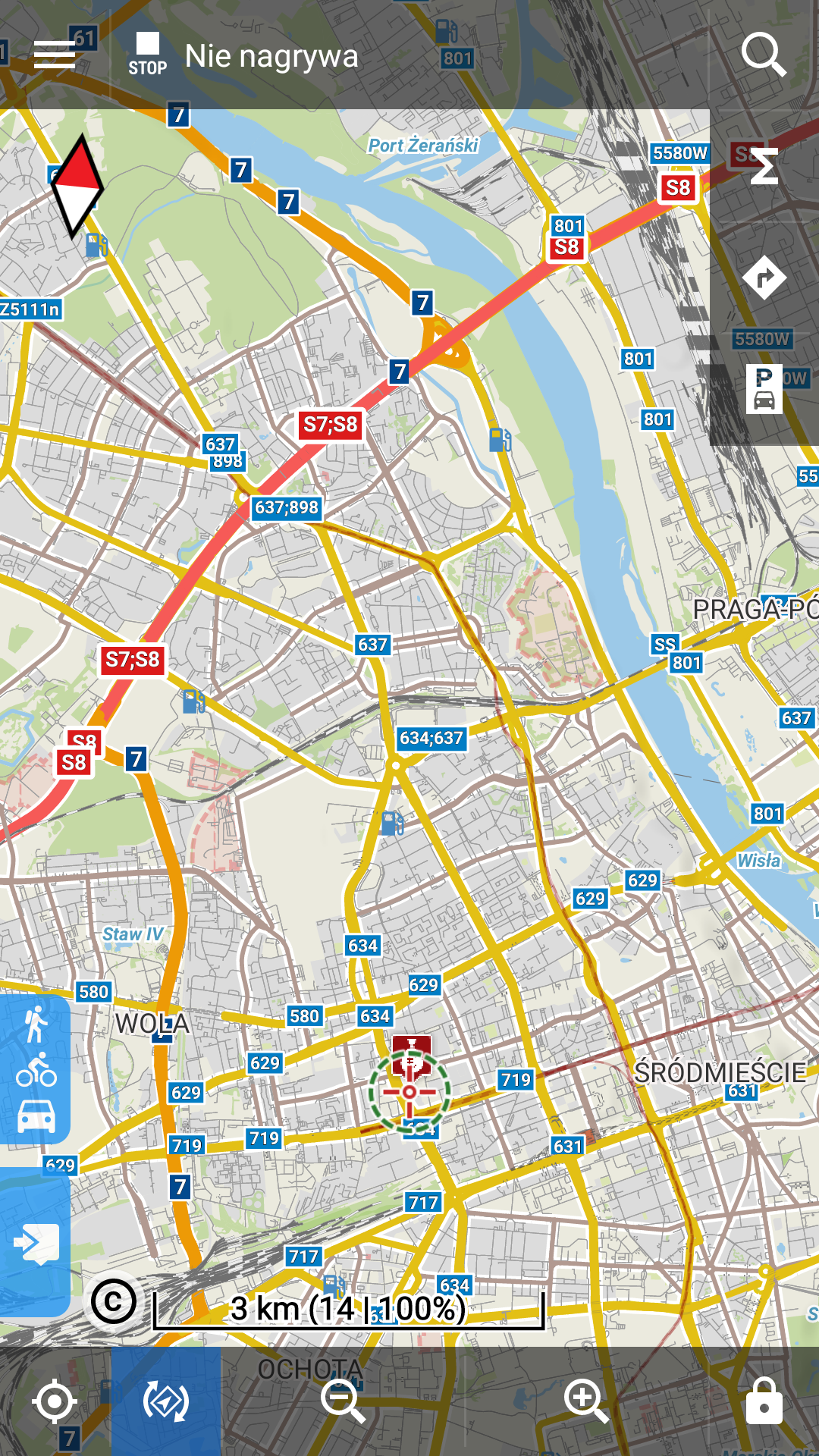 This does not occur every time, but most of them.
Best regards,
Krzysztof