"Quick map switch" configuration
Hi there.
Following this topic, I would like to throw the idea of allowing to change the layout of the Side Map List: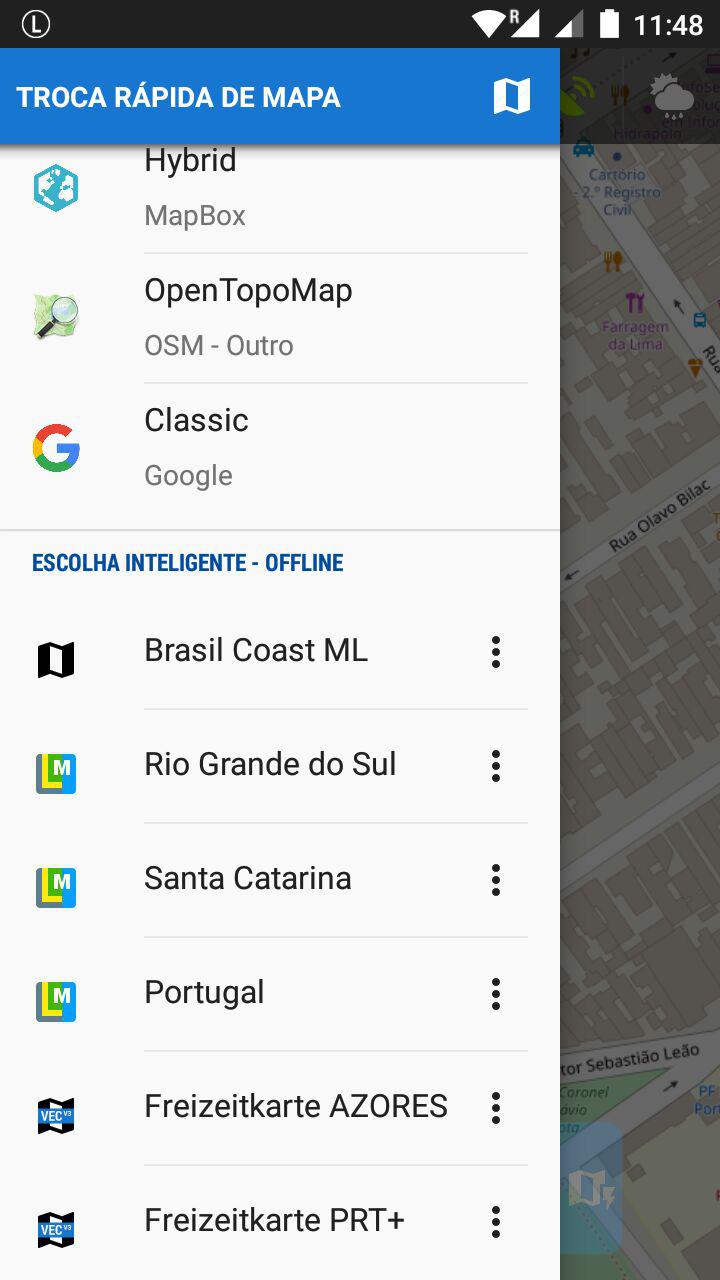 It would be great if we had an option to tell how many (if any) recent offline maps we want to show on the maps list. Or even a timer to show the most recent ones? (For example, a recent offline map checked more than X days ago would disappear from that list)
In addition, I also would like to see the online list more tidier vertically.
Regards.