navigation gets confused for track which starts/finishes at same location
Below I have created a simple track that starts (green dot) and finishes (red dot) at about the the same location. A common situation.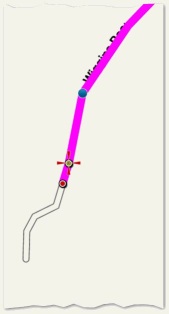 When I start navigation, if I am closer to the finish trackpoint than the start trackpoint (both of which are logically same location) then navigation thinks I have already completed the navigation even before I have started. Note below the track is already marked as being traveled, and displays the "big question mark" icon: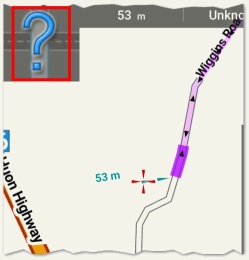 I now ensure when creating the track that the finishing point stops a little further back along the track, and when I start navigating, make sure I am also closer to the starting point than finishing point. If I notice the "big question mark" icon, I know I have cancel/restart the navigation.
I can alternatively set "strict route navigation" but then I loose the advantage/ features of "loose route navigation".
Once navigation has started properly there are no further issues, so I feel Locus could be a little smarter to detect this common situation and make a better initial guess instead of the more drastic option of "strict route navigation".