Twice yesterday for no obvious reason the GPS position was lost. Locus correctly detected the position was lost with periodic notifications - nice.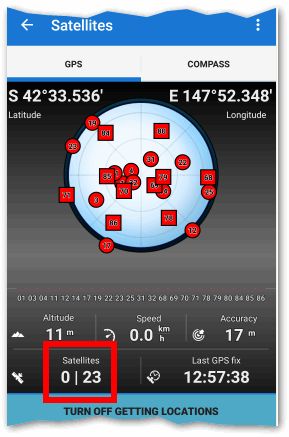 I waited for a few minutes (as a test) but the position was not automatically reacquired. However when I manually tapped the GPS satellite map to turn off, then tap again to turn back on, the position was reacquired within a seconds.
So I suggest Locus could try automatically to reacquire the position (maybe user setting, retry every few minutes) instead of user having to manually discover (maybe long after position lost) there is a problem.
In addition, when the GPS position was lost my track recording was also stopped, but not continued when position was acquired, so I lost some hours of track points. Track recording should resume automatically - I had not manually stopped the recording.