This object is in archive!&nbsp
Display Korean National Point Number as coordinate
Hi, Menion!
South KOREA government install and use National Point Number (converted from UTM-K(GRS80))
for emergency rescue purpose.
and we need that displayed at LOCUS MAP title bar as a coordinate instead of UTM-K.
Can you make this function to locus map next update?
Our 10000 GPS club member need it desperately.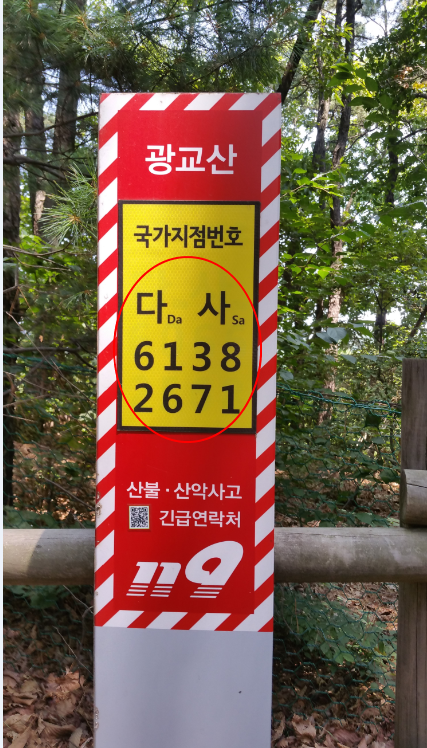 figure 1) KOREAN national point number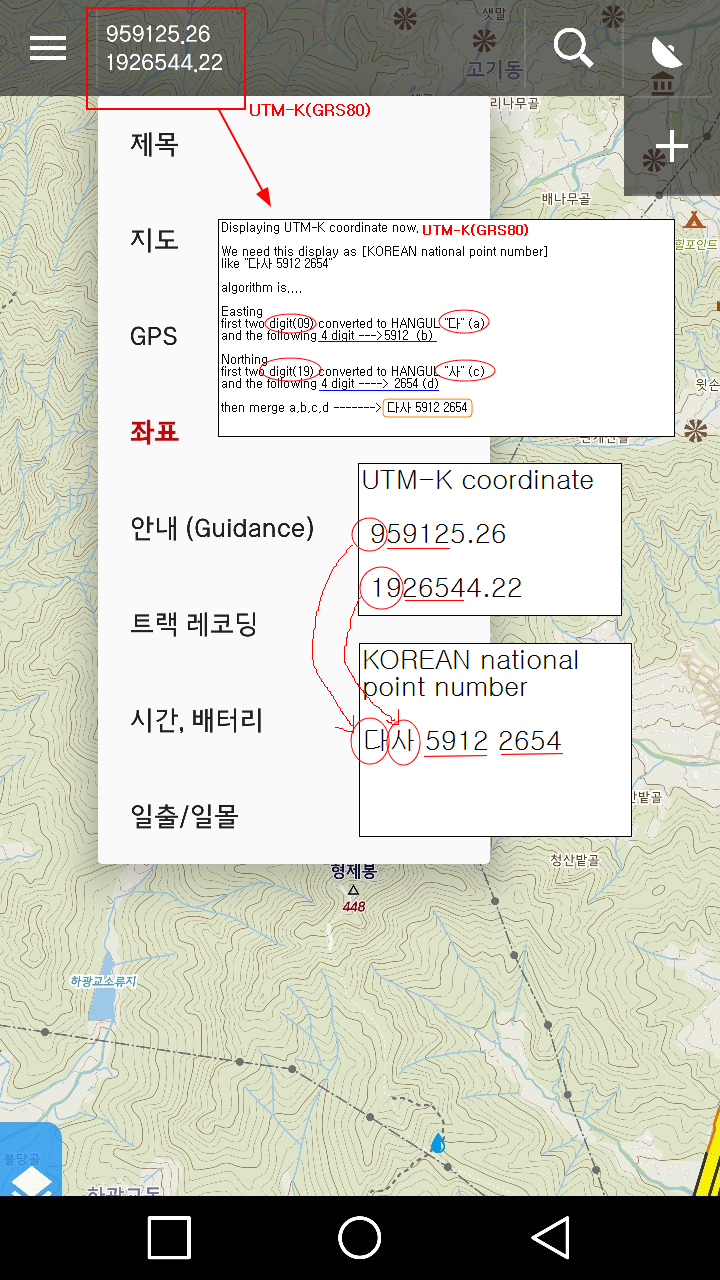 figure2) Display on locus map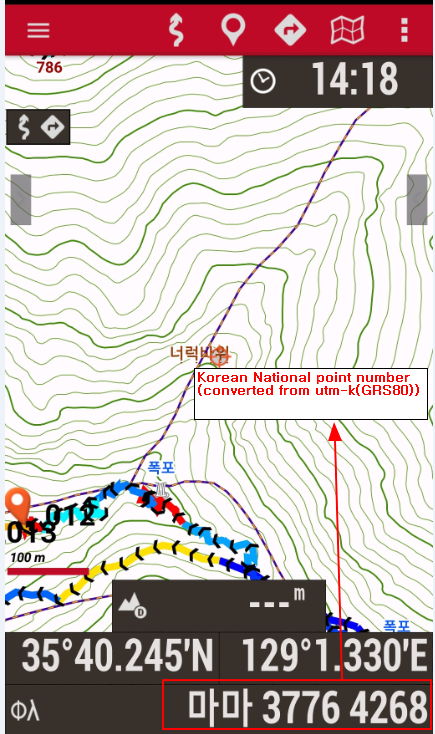 figure3 ) Oruxmaps support this function
I attached file (Convert UTM-K to korean national point number)
It explains converting algorithm.
Additionally, If you can, We need this function too.
search as coordinate (korean national point number) ---> to map position.
Thanks a lot .
Skully Fox.