Korean tts is not working at the point alert
Hello.
The Korean TTS function does not work when the point alert is executed on the locus map.
If you change the language to English, English TTS works.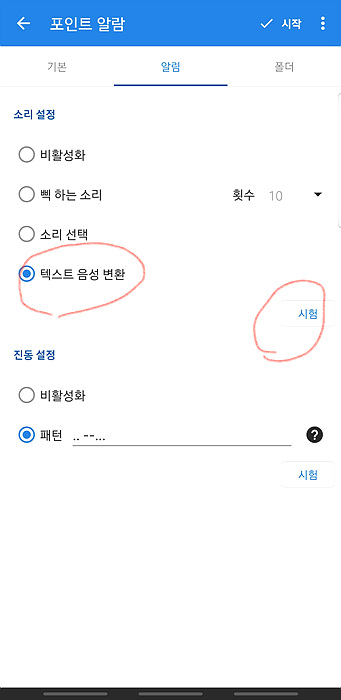 If you speak Korean, you can't even run the test.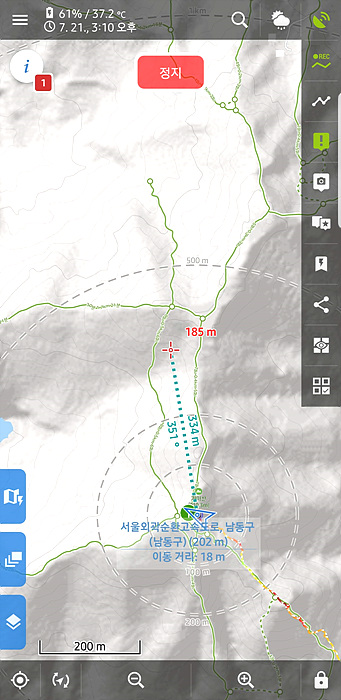 In fact, when you operate it outdoors, it doesn't make any sound and the screen warns you
I think there is a problem with the operation of TTS in Korean.
I want to solve it.