Bluetooth Power meter does not report cadence
Hello Menion,
I tried with Version 4.4.3 from the play store:
The cadence-data still does not show up.
I even tried to connect the powermeter as a "Bike speed & cadence sensor". Still it does not give any data: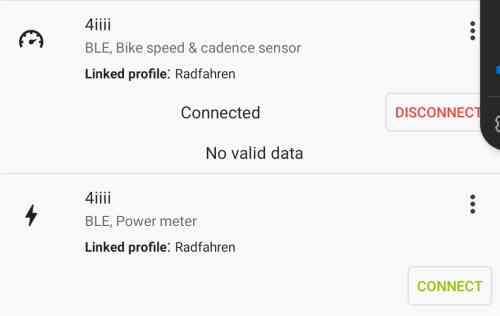 If you need any more testing to be done, just write me back.
Thanks, Christian