Lomaps Hungary much less detailed V4 Update
Since I updated LoMaps Hungary V3 to V4 everything is much less detailed.
Hiking signs are not visible at magnifications above 200 metres, below 100 metres they are displayed in text (I think its so unnecessery, if i go to hike, i would like to see only the marks).
There is a lot of overlap between signs and the waymarking is much clumsier.

Here is a compare between old and new map: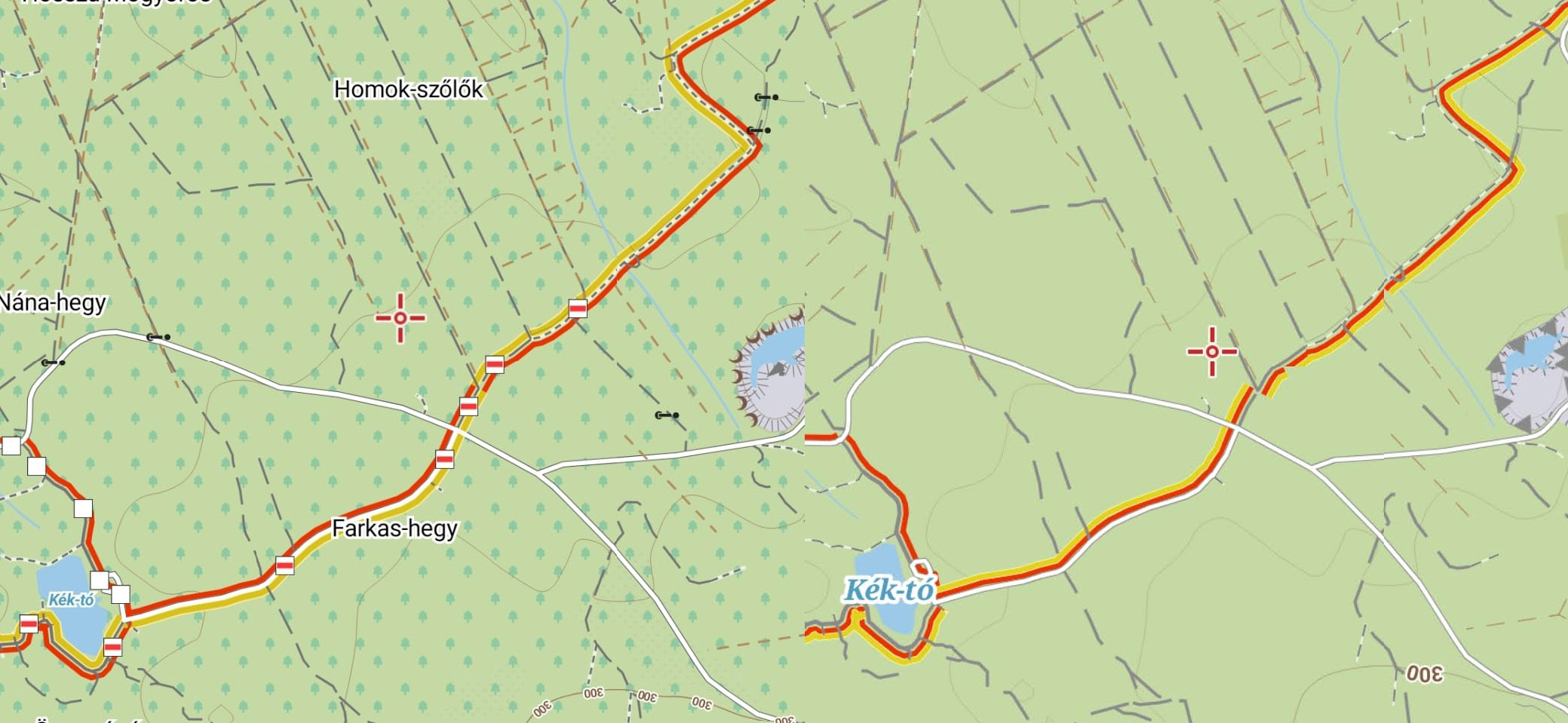 Unfortunately I could not take more pictures because I cannot downgrade to the older map.
If locus will share with me the old (V3) map + theme combination I will be happy to take comparison photos.
I have made some comparison pictures with the "Huntura mapsforge" map, which looks like the old Locus V3 map in appearance and detail. But unfortunately it does not show the hiking trails.
I attached some photos as examples. I would really like to get the old map back.