This object is in archive!&nbsp
GoogleMap sharing to locus
Using this link
https://goo.gl/maps/LKmmMuxiBVK2
and trying to share this position directly with Locus, I get such a search in Locus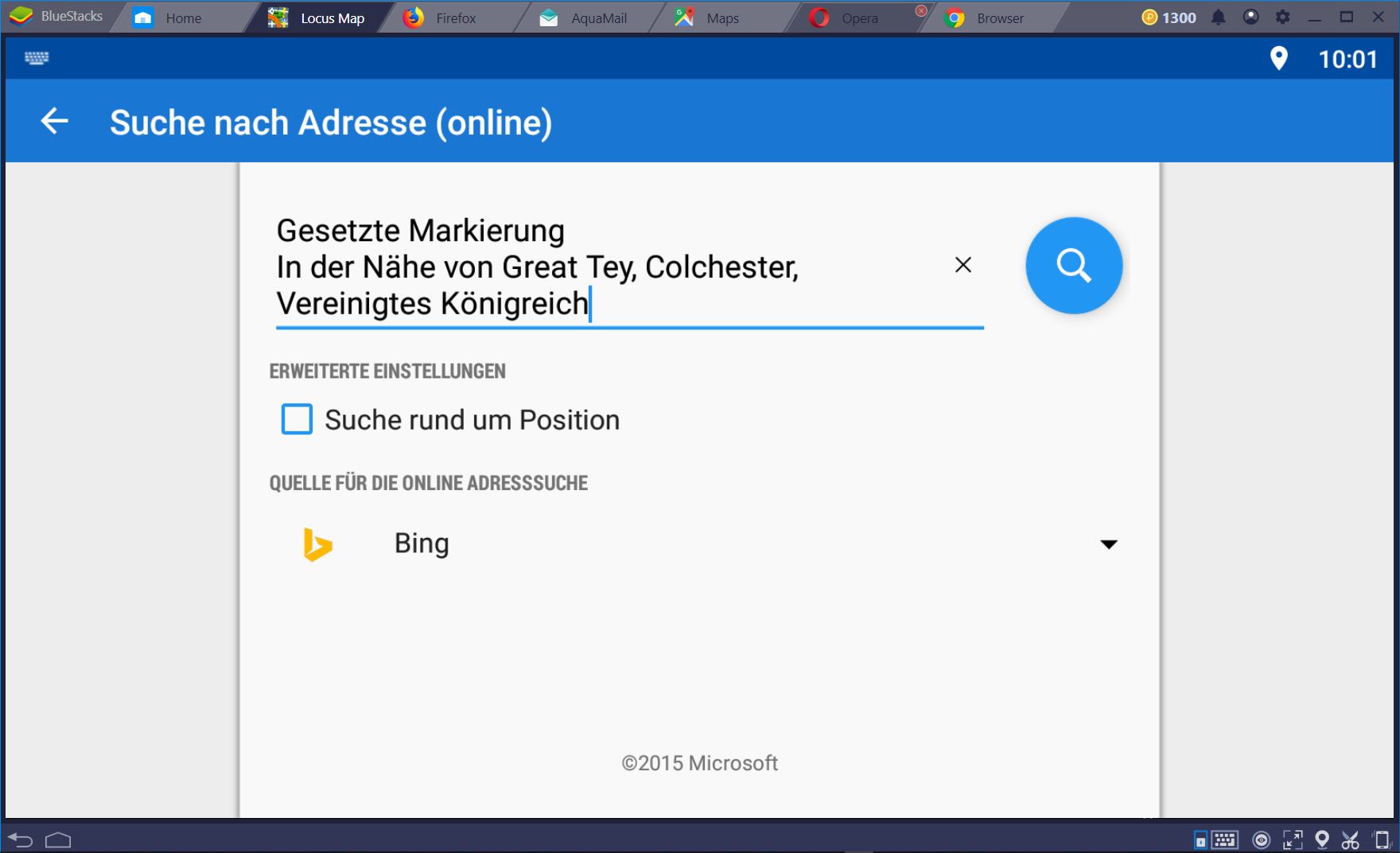 But there is no searchresult.
In other cases I get GPS-coordinates. But the search is not able to get a result.
But if I open tis link with firefox and choose the yellow marked button and share with locus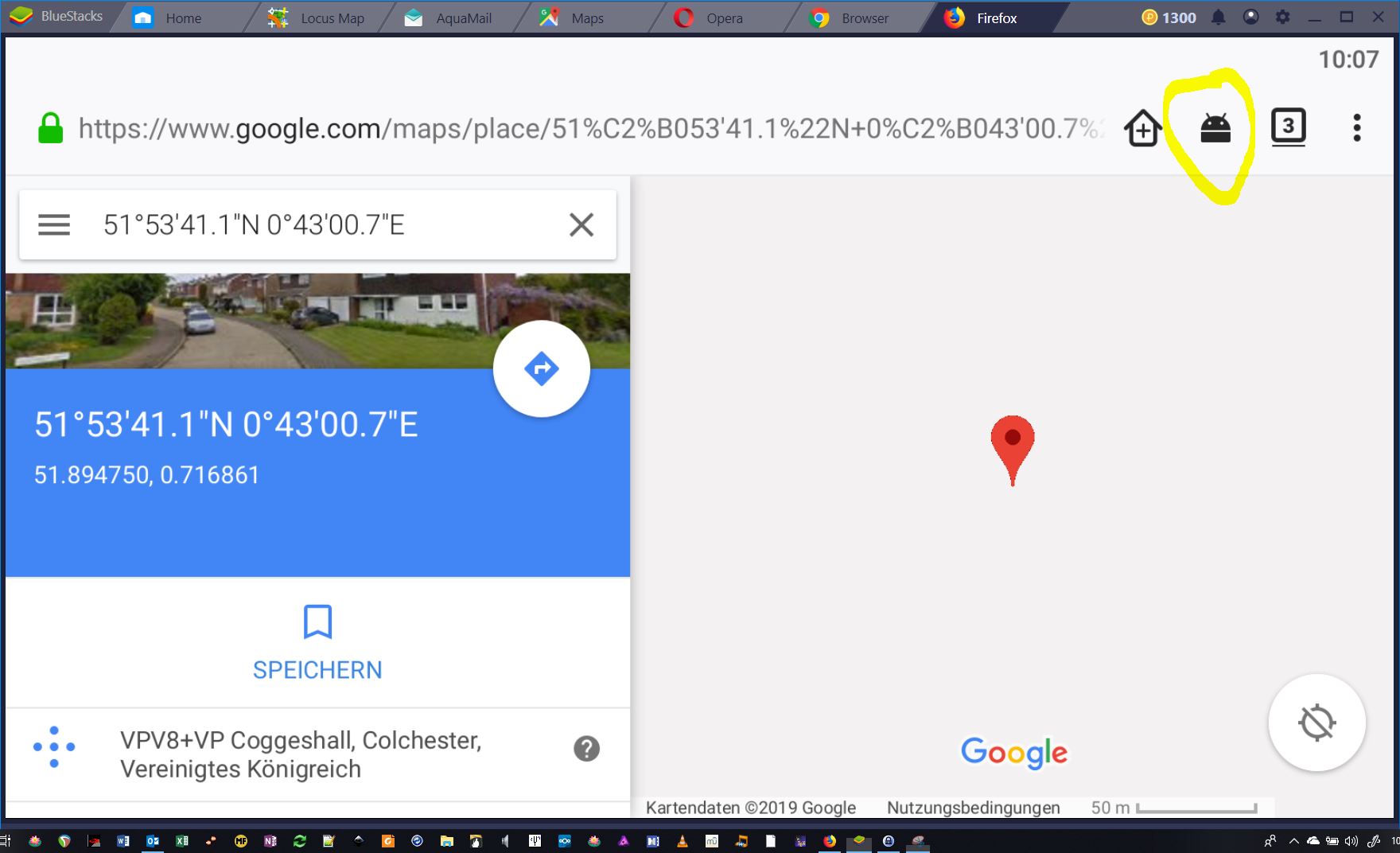 then Locus show the correct positon.
If I am tapping on this link in my mailapp and share with Locus, Locus show the correct position.
Why it is not possible to transmit such information directly from the googlemap app to locus? The link I am using is created by the google map app.
Edit: This works all with Bluestack, not om my S7, because the link calls allways the google map. But if you look to the screenshot
the decoding of such link contain GPS-data and Locus should be able to decode this data.