This object is in archive!&nbsp
Point icon on navigation screen
I want some feature which can display icon(s) of TCX on Navigation Screen.
1) On navigation screen,
Icon such as LEFT, RIGHT, STRAIGHT is displayed, but most of other icons such as Generic, Summit, Valley, Water, Food etc is NOT displayed.I want these icons will be displayed on Navigation Screen.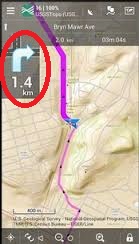 2) Just like other navigation (for car),I want a current icon + next icon (distance after current icon) is displayed somewhere on screen (e.g. below current icon)It helps for user to prepare the next situaiton.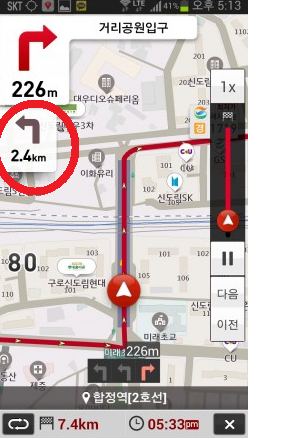 I hope these two features will be implemented.Thank you very much.