Persistent notification on watch to jump to Locus Map for Wear
I think that after starting a new track recording from the Locus Map for Android Wear the app should create a persistent notification so that you "remember" and know that it's still opened/recording.
For example, if I start recording: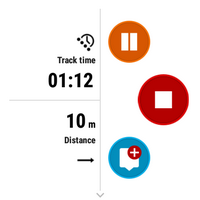 and then go back to the watchface view of my watch and check the notifications screen I get: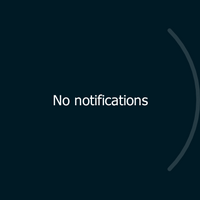 In my opinion the app should instead work like Google Fit, i.e. display a counter with the track time. If I tap on the notification, then Locus Map main activity should appear to add a waypoint, pause or stop/exit.