This object is in archive!&nbsp
Provide other means to display sunrise-sunset details
At present the only way to see the sunrise-sunset details is via the top panel: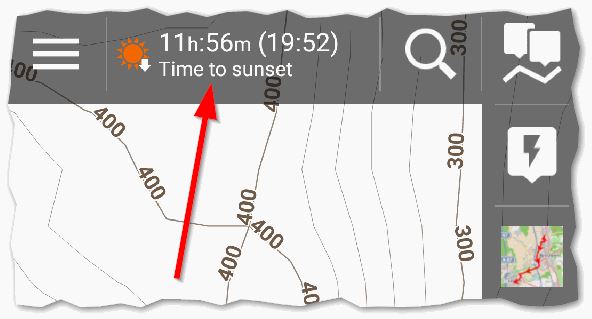 These can be very useful details to know, but probably checking them once a day is sufficient. With my larger buttons I just can't afford the precious screen space to have the top panel always displayed. My buttons are arranged to use all the space as below: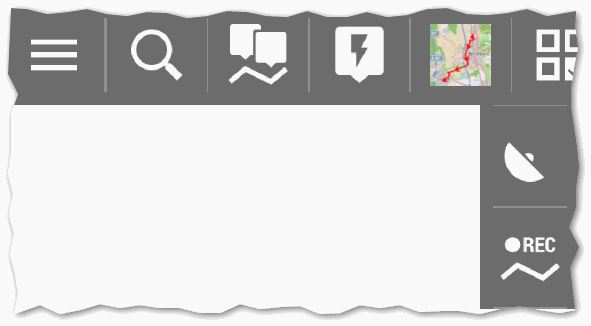 So would it be possible to provide other means to display sunrise-sunset details, for example via the settings > More functions menu?