Vector map does not display correctly on Locus for Android Wear
I tried the map view feature of the new Android Wear Locus app with my Ticwatch S, but it seems that the map is not rendered correctly especially when zooming in/out.
Please look at the screenshot below.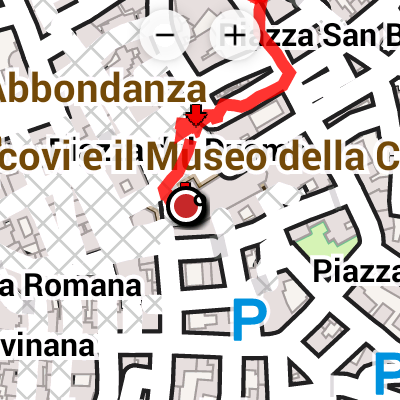 The texts are too big and also there are missing tiles I think (those "hatched gray X" in the background), for example on the left of the current point.
I'm using an offline vector map (from OpenAndroMaps).