Vibration and vocal announcements navigation on Wear
Now that Locus Map for Wear is a reality, can another navigation option to be added in the screen below?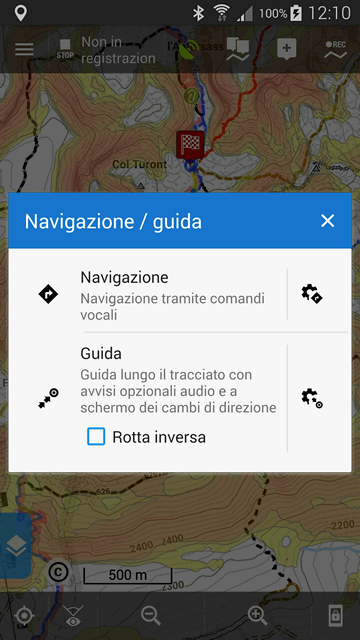 I'm thinking on these two, in particular:
Silent navigation

with the watch

vibrating

before a turn; this is ideal to not disturb other people and still know which path to take using the map and arrows on Locus Wear screen.
People stare at me using voice navigations when hiking ;-)


Vocal commands

navigation just like one smartphone, but with the audio coming out from the

watch speaker

. The phone might be recharging in a backpack for example.