Incorporate LoPoints into Search, and search by more metadata
I note LoPoints have been marked "Beta" for a year or two; they are in need of some "tender loving care". For example LoPoints are not integrated with other parts of Locus. In particular the search within LoPoints (below)...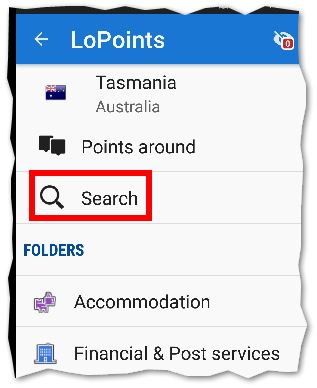 ...is completely separate from the overall Search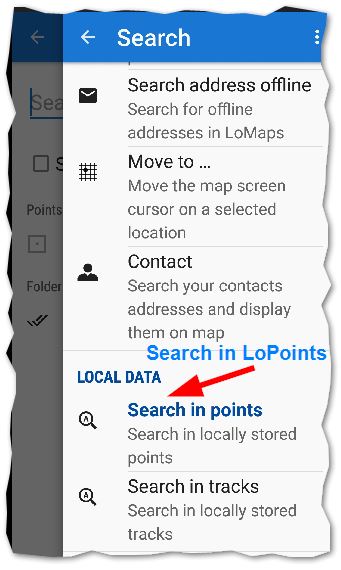 and should there even be a distinction between "points" and "LoPoints" anyway? Maybe seamless integration, or just a checkbox?
At present for LoPoints it is only possible to search by matching partial text. How about search by other metadata such as Amenity? For example I never remember whether "Toilets" are part of "Public Service" or "Culture & Tourism" LOL. Typing "toi" (or for some "WC" - although only 2 letters!) into a LoPoints search could/ should find all closest toilets right?