Menu black font of black background
In Locus 4.16.0 the menus sometimes look like a mix of dark and normal mode: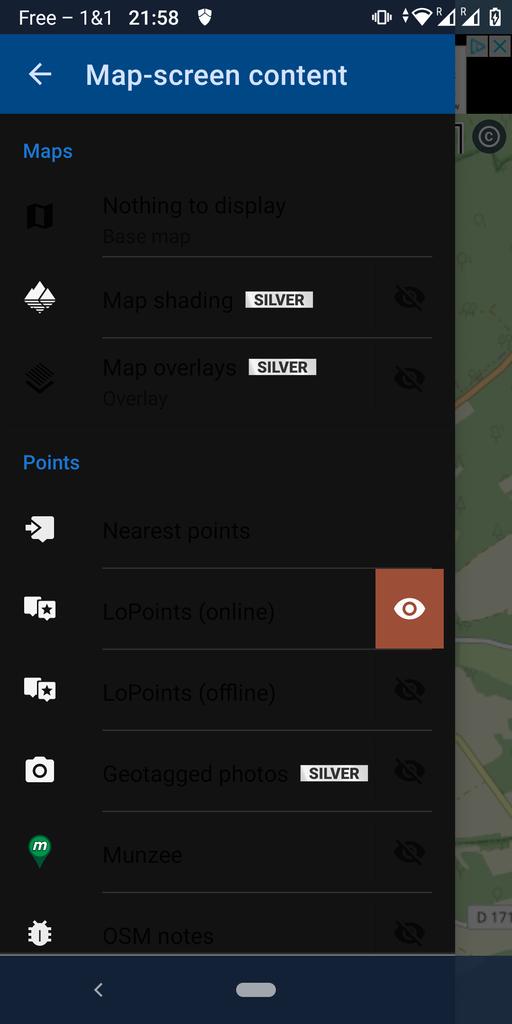 It looks OK again after few actions and several actions help, e.g. closing thew menu, switching to another app and switching back to LM4.
Search revealed some irrelevant old issues (Locus 3 around 8 years ago) and https://help.locusmap.eu/topic/24957-some-areas-of-the-menu-have-black-letters-on-black-background-how-can-i-change-it but I have no Xiaomi in dark mode but Fairphone 3 with stock Android 10 in normal (not dark) mode.