Remove top line navigation direction icon
See icon on left side of top line in screen capture below. The direction (straight ahead) is wrong, and anyway redundant. The correct direction as shown by the bigger icon is Turn Left in 225m. I suggest the top icon be removed.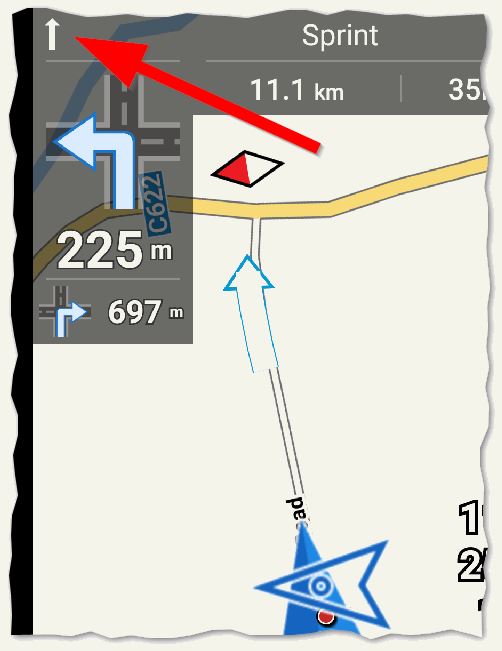 This particular route was created with RideWithGPS then exported as TCX
Course with turn instruction 50m in advance of the actual turn (although it could have been created within Locus):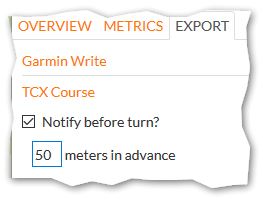 The direction for top icon is only based on geometry of road at the coordinate of the turn instruction, however this coordinate is not always the actual turn, as in this example. Advance turn instructions have advantage (naturally) of giving cyclist more time to prepare for turn.