This object is in archive!&nbsp
Please add an option to use the old POI display from locus 2.19
Disclaimer: This is slightly bitchy, but only because I like this software alot.
The new interface when a POI is clicked is an absolute downgrade. My primary use for Locus involves browsing geospatial data....where information is contained in the description field.
After upgrading to .20, instead of pulling up a POI and instantly seeing what I'm looking for, the -entire- screen is filled with:
* a minimap, which is neat but not worth the 150 pixels that should be displaying a .kml's description field.
* a coordinate display that's excessively wasteful of vertical space, and:
* less functional than the old, elegant, single line display that let me -copy- the coordinates via long press*
* a category display that trolls: it -looks- like one should be able to change the category. But it's not.
This is on a phone where I've already increased the screen density.
TLDR: Yes, I have to scroll down...it's not alot of work, but it's an extra annoying, pointless step.
A REALLY annoying step, when it's repeated over...and over...and over... Apologies if I sound harsh, I'm not angry, just really adamant about this, and I do use Locus alot :>. It's affected me enough that I've gone back to .19.
(.19 is still a good panoramio browser, btw)
There was nothing wrong with the old display except for the narrow horizontal space. If including the old layout (perhaps with the horizontal width removed) is unfeasible...
*please* add an option to put the title and description above everything else.
(and consider replacing the awful coordinate display with the one from .19. It was really elegant and slim, compared to the new hippopotamus).
PS: Please ^^ I *hate* to see good things get mangled by sweeping UI changes that degrade functionality and usability. Like firefox's next version. =[
BEFORE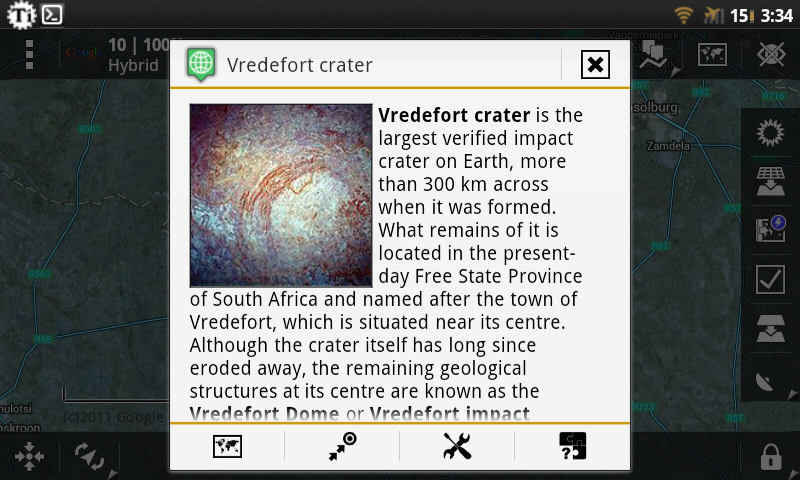 AFTER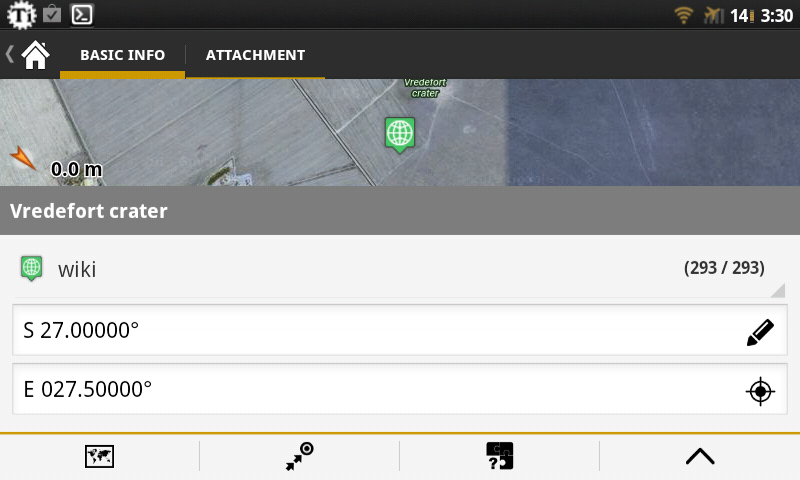 [/img]